EAST OF WEST EGG: On the street with Bill Cunningham and Gatsby.
HOW MUCH STUFF DO OUR BODIES MAKE IN A YEAR? A guide to human excretion.
MARRIAGE NEWS WATCH: AFER's Matt Baume with a round-up of all the latest marriage news.
SNOOKER: An audience fart during a match provides the most exciting moment in the sport's history.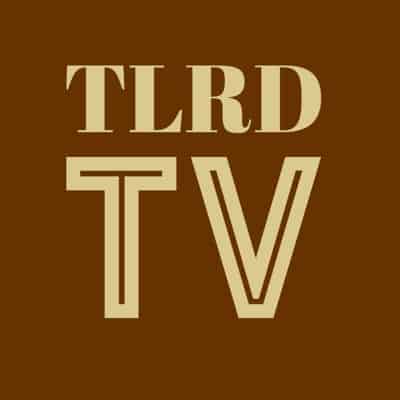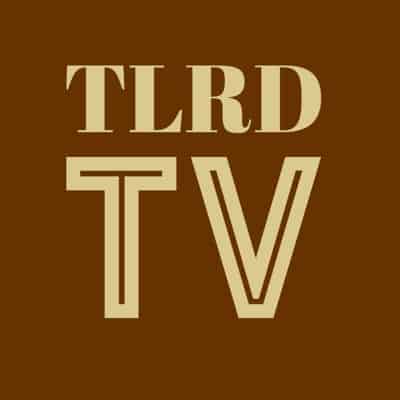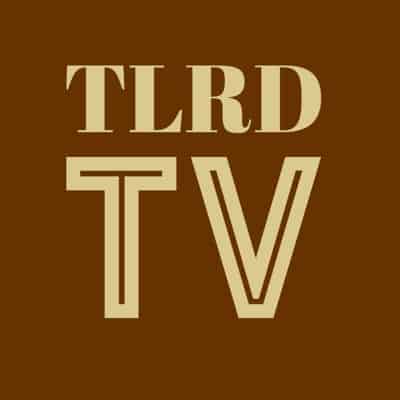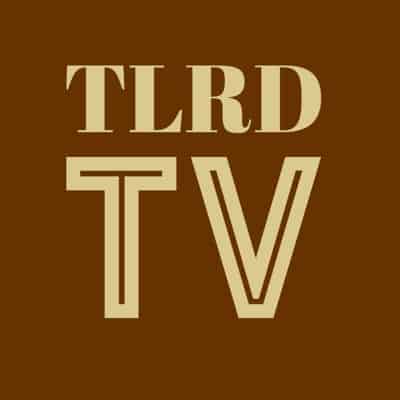 For recent Guides to the Tube, click HERE.