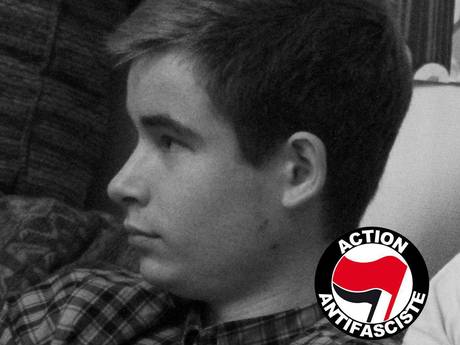 Clément Méric, an 18-year-old student at Sciences Po in Paris,and a well-known progressive activist, was beaten by a group of three skinheads near the Saint-Lazare train station in Paris on Wednesday night and is now brain dead, the Guardian reports: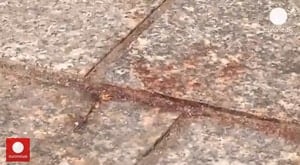 No suspects have been arrested, and Valls told reporters at the scene of the attack – a crowded, pedestrianised area with cafes and chain stores – that finding them is the top priority. It was unclear how the fight developed and how many people were involved. Political tensions are high in France after months of protests against legalising gay marriage, that sometimes ended with troublemakers from the extreme right clashing with police.
A number of eyewitness reports, as well as a police source quoted by TF1 television, indicate that a group of left-wing activists had gone clothes shopping on Wednesday evening on rue Caumartin in the 9th arrondissement of Paris.
After far-right activists entered the same shop, there was an angry exchange of words and insults. When the group including Meric left the store, the extreme-right group had "brought reinforcements."
The victim was hit by a man wearing what appeared to be knuckle dusters, according to initial reports.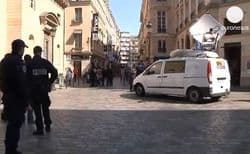 Meric's activism for The Party of the Left encompassed a range of progressive causes, including, apparently, gay rights.
French industrialist and pro-gay marriage activist Pierre Bergé has caused a stir by implicating the anti-gay marriage movement, known as  'Manif Pour Tous' (Demo for all) in the
attack on Méric.
 
"Despite everyone who's insulting me, I say again: the Manif pour tous accepted into their ranks these fascists who killed Clément. For them to reflect on."
Watch a Euronews report on the murder, AFTER THE JUMP…