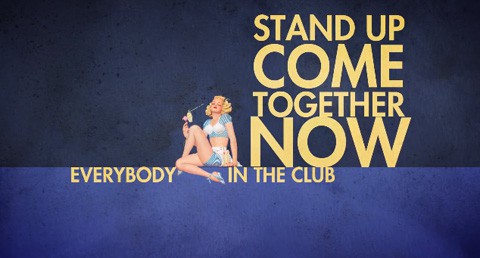 Cher has released the lyric video for her new single "Woman's World" which animates a bunch of vintage pin-up images. One woman who won't be in Cher's world this time around is Lady Gaga.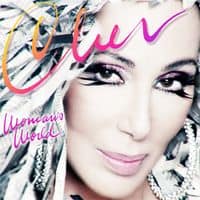 The duet they worked on together won't appear on the new album, Closer to the Truth, she said during a livestream interview following The Voice.
"I did a song with Gaga and I think it's brilliant and I thought her performance was great but she doesn't like it."
Cher spoke about the album with Billboard:
"Woman's World," which Paul Oakenfold produced and co-wrote, was the album's starting point.
"Then Pink gave me a beautiful song," Cher told Billboard. "Then Mark (Taylor), the man who produced the 'Believe' album, came up with four great songs. There was a beautiful country song and a song a friend of mine and I wrote for 'Interview with a Vampire' that got turned down.
"It's very eclectic, you know. The songs are good songs that just happen to be together."
"I did a couple things on this album, ventured into places that I haven't gone and I really enjoyed that," … "I took some chances on this album and when it turned out to be good, I was pleased."
Watch the "Woman's World" lyric video, AFTER THE JUMP…