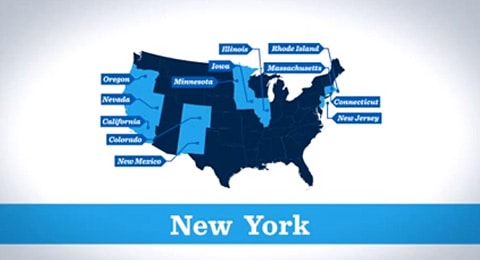 The New York Times has posted an editorial urging passage of New York's GENDA bill: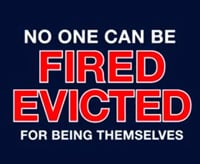 A measure to outlaw discrimination based on gender identity or expression — the Gender Expression Non-Discrimination Act, or Genda, sponsored by Assemblyman Richard Gottfried and Senator Daniel Squadron — passed the Democratic-led Assembly in April for the sixth time. There is a good chance it would also pass the Senate, with nearly all Democrats and some Republicans voting in favor. The challenge is getting the bill to the floor for an up-or-down vote before the end of the legislative session, scheduled on June 20.
Senator Jeffrey Klein, the Democratic leader in the Senate's coalition leadership, must insist on a vote. He should tell Senator Dean Skelos, the coalition's Republican leader, that bottling up bills like this one is not part of their power-sharing deal. It would help if Gov. Andrew Cuomo, a supporter of the bill, would commit political capital to enacting the legislation before the session ends. Sixteen states — including New Jersey and Connecticut — and the District of Columbia have enacted anti-discrimination protections covering transgender people. New York should not lag on this important civil rights issue.
Watch a brief spot from the Empire State Pride Agenda explaining the legislation,
AFTER THE JUMP…