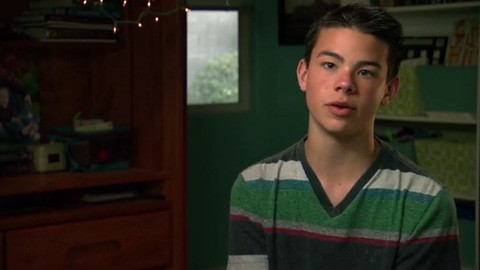 ABC News reports on Families Are Forever, a new 20-minute film premiering at Frameline 37: the San Francisco International LGBT Film Festival this weekend, about a Mormon mother who supported Proposition 8, and then discovered her son is gay: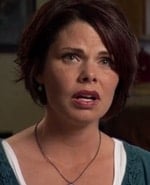 The discovery shook his mother to the core.
"I felt like what I saw his life would be – what I expected his life to be – as a Mormon boy was now gone," she says in the video. "I saw him preparing for a mission for our church – gone. I saw a temple wedding – gone. I saw him being a father – gone."
Suddenly their son's conflict and depression made sense to the Montgomerys. But the church's view on homosexuality confused her: "God views it as a sin," she says in "Families Are Forever." "But I looked at a boy who had never done anything wrong, a pure innocent child, no way sinning or choosing this."
After leaving the family for several days, Montgomery said she and her husband, after saying a prayer, sat closely on their bed, and asked Jordan directly "Are you struggling?"
"I could feel him start to tremble and he nodded," says Montgomery. "We sat that way for two hours, and I hugged him and said, 'Jordan, this changes nothing. … You are perfect in our eyes. … We will figure this out.'"
The film was produced by the Family Acceptance Project at San Francisco State University.
Watch a preview for the film which is the first in a series of short documentaries that "depict the journey of ethnically and religiously diverse families to support their lesbian, gay, bisexual and transgender children," AFTER THE JUMP…
FAMILIES ARE FOREVER from Family Acceptance Project on Vimeo.