Major celebrities call for world without nuclear weapons.

New calls for ENDA directive as White House LGBT reception approaches.

Graham Norton splits with boyfriend Trevor Patterson, seeks solace from his labradoodle.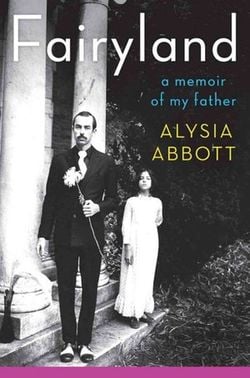 Fairyland: a girl grows up in San Francisco's gay community. "You can't overestimate how exciting it was to be openly gay in San Francisco in the 1970s. I mean, Stonewall had happened in 1969, gay civil rights legislation was passing in different states, and, you know, for the first time you could love openly and not be considered sick, not be arrested. It was a very exciting, heady time, and naturally my father would want to take part in that."

Taylor Kitsch looks pretty amazing on the set of The Normal Heart.

ACLU files lawsuit over NSA phone logs: "The lawsuit could set up an eventual Supreme Court test. It could also focus attention on this disclosure amid the larger heap of top secret surveillance matters revealed by Edward J. Snowden, the former N.S.A. contractor who came forward Sunday to say he was their source."

Carey Mulligan passes on Hillary Clinton biopic.

Two more gay couples have joined New Mexico's marriage equality lawsuit. "At an event last night held by ACLU-NM, the two Farmington couples spoke about their decision to join the lawsuit.  Greg Gomez, who has been with his partner A.D. Joplin for seven years, told the crowd that same-sex couples "need to demand the respect that all married couples receive."  The other couple, Leaming and Taulbee, have been together for 15 years."

Robert Pattinson is the new face of Dior Homme fragrances.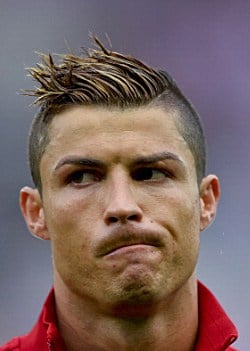 Cristiano Ronaldo has a new 'do.

Will Grand Forks be the first city in North Dakota to ban employment discrimination based on sexual orientation and gender identity? We'll know June 17.

Bloomberg unveils superstorm plan for NYC: "Removable floodwalls would be erected in lower Manhattan, and levees, gates and other defenses would be built elsewhere around the city under a nearly $20 billion plan proposed Tuesday by Mayor Michael Bloomberg to protect New York from storms and the effects of global warming."

John Horne Burns: The great (gay) novelist you've never heard of.

Gay intrigue in Teen Wolf?

Maine Supreme Court to decide transgender bathroom case: "Most people don't question this form of separate-but-equal, perhaps because there don't appear to be inequalities engendered by gendered bathrooms. (This, despite the fact that there often seem to be much longer lines to use women's rooms.) The controversy over transgendered students, however, may force us to reconsider our sex-specific bathrooms."

Justin Timberlake's "Tunnel Vision" artwork.

Joe Manganiello is pumped.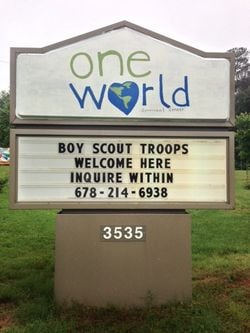 Church sign welcomes gay scouts in Marietta, Georgia after church across town rejects them. You'll recall that the anti-gay church's pastor got a standing ovation for kicking them out.

New Zealand rugby fans tell woman that anti-gay slurs are "just part of the game." NZ Herald: "Hannah Spyksma, 24, was at the All Blacks versus France test on Saturday with her family and the three men were sitting in the row behind. The men, believed to be in their early to mid 20s, were yelling at players, calling them 'homos and faggots'. When Ms Spyksma complained they yelled back: 'If you don't like us using the word faggot then don't come to the footy because it's just part of the game.'"

Romania rejects constitutional amendment declaring marriage between a man and a woman.

Nepal court orders government to alter passports for transgender citizens: "Nepal's Supreme Court has ordered the government to alter passports so that transgenders no longer have to describe themselves as male or female, a court spokesman said, a move welcomed by rights activists. The court made the decision on Monday following a petition from a transgender who wanted a third category introduced on passports for people who identify themselves neither as male nor female, the spokesman said."