Conservatives likely to write most remaining decisions in SCOTUS term.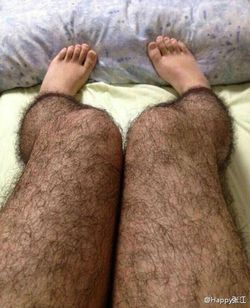 Hairy leg stockings, for twinks who want to hit the bear circuit.

Police investigating anti-gay hate crime in South Los Angeles: "A 28-year-old man found his vehicle vandalized with the word "gay" etched on its sides and roof, according to the Los Angeles County Sheriff's Department, The vehicle's windows were smashed out and its tires were flattened."

Madonna sells NYC apartment for $16 million.

Kanye West created an American Psycho video to promote his new album Yeezus.

Equal marriage advocates begin to recover in Illinois: "In one of a pair of announcements, Illinois Unites for Marriage — an umbrella group that includes Equality Illinois and Lambda Legal, and which has big backing from wealthy gay politicos Fred Eychaner and Laura Ricketts — said it has decided to hire a campaign manager to lead the pro-gay marriage effort statewide, with the goal of having someone aboard in a few weeks and in time for a series of mid-July community meetings around the state."

Adam Lambert gets suited up for World War Z premiere.

Cristiano Ronaldo: Ken doll.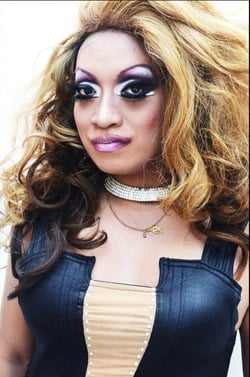 The drag queens and kings of Baltimore Pride.

James Franco seeking $500,000 in crowdfunding for movie adaptation of his Palo Alto Stories: "Franco has enlisted the help of several up-and-coming filmmakers — Nina Ljeti, Vladimir Bourdeau, Bruce Thierry Cheung and Gabriel Demestree — to adapt several of his short stories into film. It is unclear whether Franco himself will appear in or direct any of the films."

Rick Santorum is very confident about his chances in 2016: "'I've always thought that the Republican party can do well with the middle of America, with people that work hard and have a family,' he says."

It's the new house for Big Brother 15.

Massachusetts hate group MassResistance: Russian gay activists provoked violence by kissing. "The Russian parliament (the Duma), voted 436-0 for a bill which bans giving information on homosexuality to minors or holding "gay pride" rallies. It is expected by insiders to pass easily in the upper house and be signed by Vladimir Putin. Just before the vote, homosexual activists held a public "kiss-in" outside the parliament building, which incited a heated reaction by traditionalists who were also there…Obviously, it is unfortunate that there was violence over this, though apparently it was provoked by homosexual activists."

Taylor Lautner gets on a bike in his next film.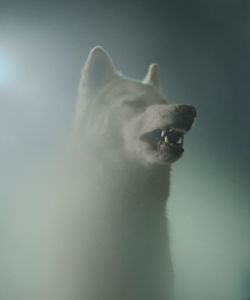 Martin Usborne's brilliant images of dogs.

Brokeback in Belarus: "Valery Sidorenko and Sergei Ostapchuk, both tractor drivers, live together happily in a remote village in the Grodinsky region of Belarus. Alyona Soiko travelled there to meet them and hear their story."

Florida vandals spray anti-gay slurs on Chick-fil-A's walls.

Jeb Bush: Republicans should sound inclusive without changing positions.

Should we fear backlash over the SCOTUS ruling on same-sex marriage? A new study says it's unlikely: "These results appear to undermine a central argument made by those who suggest that advocates of gay rights should "go slow" in pushing for gay rights and especially marriage equality.  While there may be costs associated with pushing for equal rights for gays and lesbians, such as the creation of negative precedents that may result from court rulings that go against gay rights, those costs seem unlikely to come in the form of public opinion backlash."