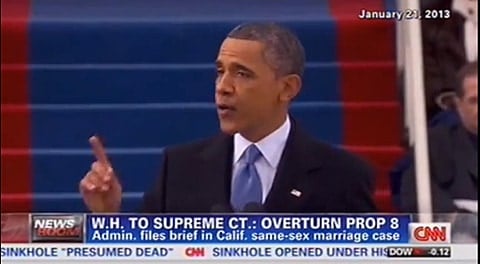 The American Foundation for Equal Rights has just put out this video chronicling the Proposition 8 case from its beginning.
Watch, AFTER THE JUMP…
The next possible day that the Supreme Court could rule on the marriage cases is this Monday. Find out where 'Day of Decision' rallies are happening around the country on this page.