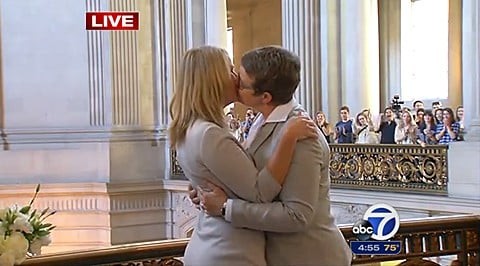 Proposition 8 plaintiffs Kris Perry and Sandy Stier have their marriage license in hand following an order by the 9th Circuit to lift an injunction barring same-sex couples from marrying in California.
The couple is set to be married in an ceremony officiated by Attorney General Kamala Harris on the mayor's balcony at City Hall in San Francisco at approximately 4:45 PT…
UPDATE: And they are married!!!!
Watch the VIDEO, AFTER THE JUMP…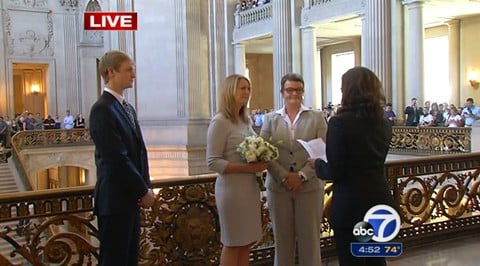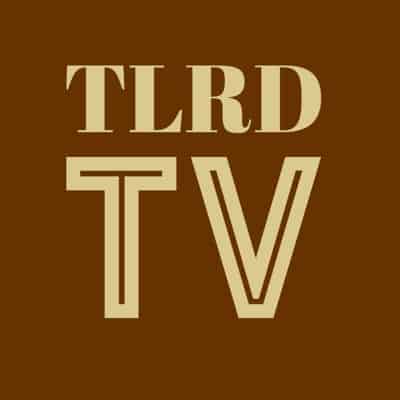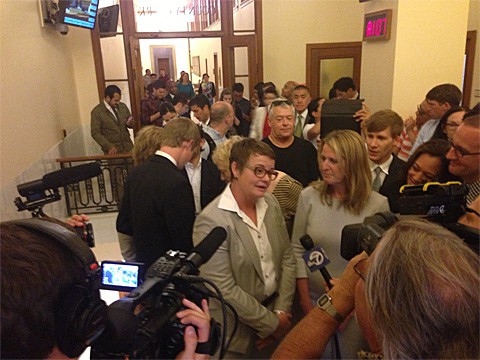 (image michael cole-schwartz hrc)