SPOKE SPINNERS: NYT fashion watcher Bill Cunningham on NYC's bike craze.
GIVE ME ALL YOUR LUVIN': A preview of Madonna's forthcoming MDNA tour broadcast on June 22.
TEXTING WHILE RIDING IN ABU DHABI: A death wish.
SH*T PEOPLE SAY: To pregnant lesbians.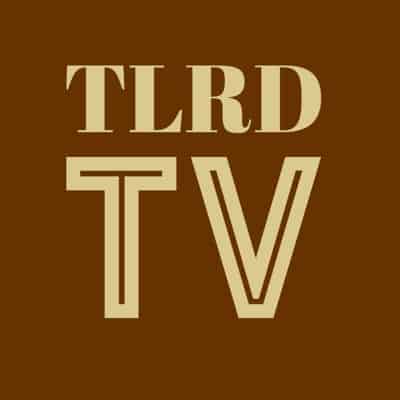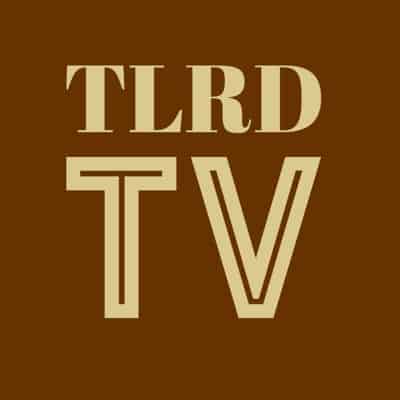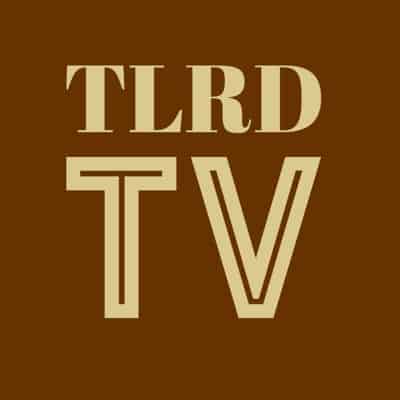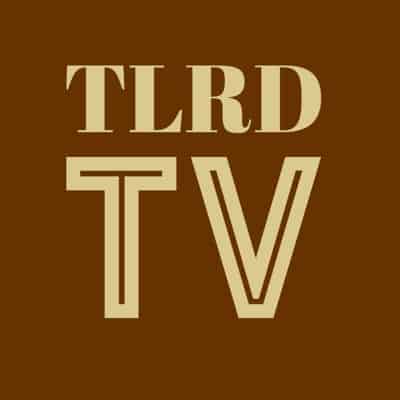 For recent Guides to the Tube, click HERE.