NOSEBLEED: A Canadian anchor has a strange sign-off moment.
MARK POCAN: The out Wisconsin congressman speaks out against ExxonMobil's discriminatory policies. Check out our legal editor Ari Ezra Waldman's full report on it HERE.
THE QUEEN PHOTOBOMBS THE BBC: Watch it unfold.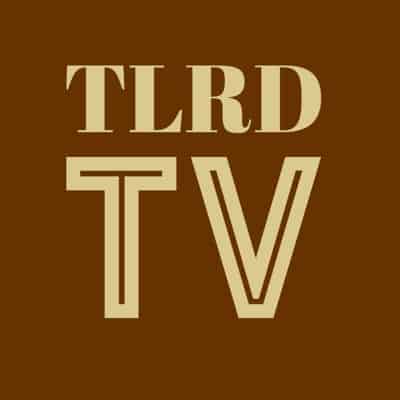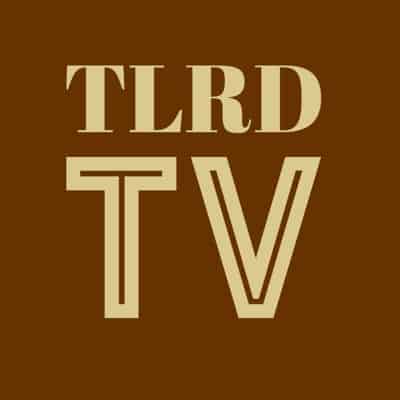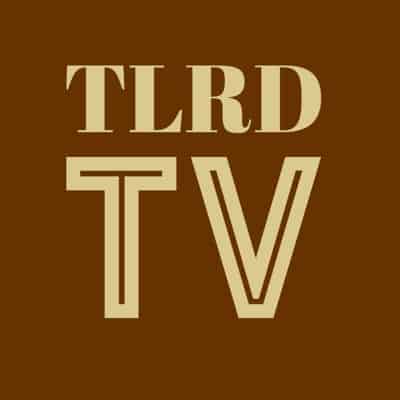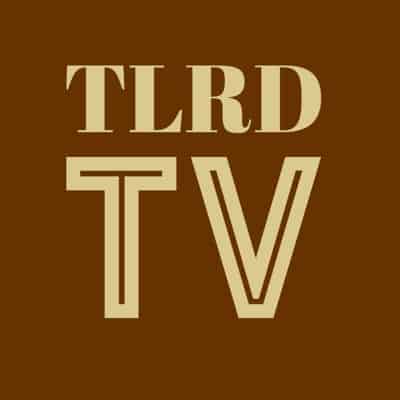 For recent Guides to the Tube, click HERE.