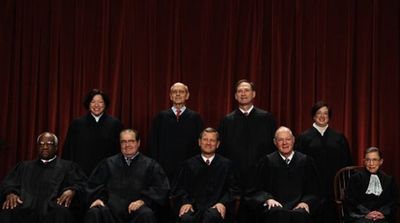 BY SAM GREISMAN
A look back at today's top stories
GAY NEWS
The Supreme Court made no announcement today about its decisions regarding Prop 8 and DOMA though they say they will be back Tuesday for more rulings. The court however did announce a ruling on the affirmative action case, a decision which many are calling a "punt", but Ari Waldman explains why it is not and what that ruling may mean for the gay rights rulings. Waldman also gives us 8 things to watch for this week regarding marriage equality and the Supreme Court.
Today is the 40th anniversary of the largest mass murder of gay people in US history; occurring at a gay bar in New Orleans. There was a landmark decision in Colorado where a court has ruled in favor of a transgender 6-year-old girl who was denied access to her school's girl's restroom. Also Barney Frank thinks President Obama should hold off on signing an executive order banning LGBT discrimination in the workplace. 
**
ENTERTAINMENT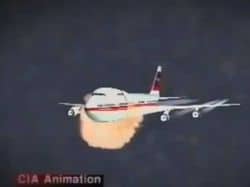 Tony Award winner Billy Porter recently sat down to discuss a wide range of issues from cross dressing to religious freedom. Mad Men's 6th and penultimate season finale aired last night, what did you think? Are you ready for some Dick Whitman? And a new documentary is reviving the theory that TWA flight 800 was brought down by a missile. 
**
VIDEOS OF THE DAY
Robbie Joe Banfitch gives us all suggestions about how to deal with rejection via OkCupid, Grindr and other online entities. People use Twitter to get dates? Also Obama sings the song of the summer.