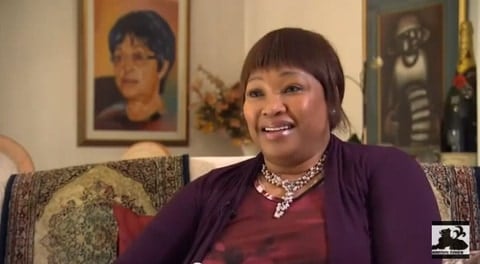 On his 95th birthday, the South African leader Nelson Mandela has made "remarkable progress" in recovering from a lung infection, his daughter tells Sky News.
Watch, AFTER THE JUMP…
The NYT adds:
The assessment contrasted with weeks of concern among South Africans and across the globe that Mr. Mandela might not recover from a lung infection that forced him into the hospital for the fourth time in a year on June 8. Previously the authorities had described his condition as "critical but stable."
Mr. Mandela's birthday was also marked by Mandela Day, when schools across the land paid tribute to the former president at morning assemblies and many organizations asked supporters to volunteer 67 minutes of their time to mark his 67 years of public service.
In a statement, President Jacob Zuma wished Mr. Mandela a happy birthday on Thursday and, using the former president's clan name, said: "Madiba remains in hospital in Pretoria but his doctors have confirmed that his health is steadily improving."