Waco's Equal Employment Opportunity Advisory Committee vote to add LGBT anti-discrimination ordinance.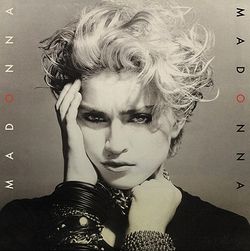 Madonna's very first album turns 30 years old.

Aaron Paul isn't afraid to get up close and personal with his fans.

Barney Frank is now officially part of the Twitterverse.

One-time world champion boxer Emile Griffith, who ESPN says "described himself at various times as straight, gay and bisexual," has died.

John Barrowman on the vicious hostility he experienced after the announcement of his wedding: "I don't get it. Some of the comments were outrageously vile. Quoting lines from the Bible. I won't tolerate it. People like that are banned on my Twitter account. I tell them to f**k off…People have a right to their beliefs but it doesn't mean they have to be nasty and deny other people their human rights. The world is not going to change and fall apart because a gay couple got married."

Naked Juices can no longer claim they are natural.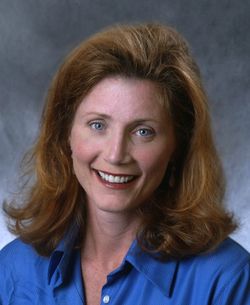 Newly hired Rutgers athletic director Julie Hermann comes out as gay: "I'm really blessed to have a wonderful family, and we're excited to become part of the Rutgers community."

Instant language translation on the go? "Google is working on prototype devices, which, hooked up to your phone, would enable you to receive real-time translations from a foreign language speaker."

Jailbreak: 1,000 prisoners have escaped in Libya.

Diane Lane cast as the lead in NBC's just announced miniseries about Hillary Clinton: "(NBC President) Bob Greenblatt said, 'it's going to be all of those things.' Clinton is 'not going to be involved at all' in the project and 'I don't know if she's aware of it,' he said." She is now.

More violence in Cairo around rioters supporting Mohammed Morsi.

NASA believes that the centaurs which orbit the sun might actually be comets.