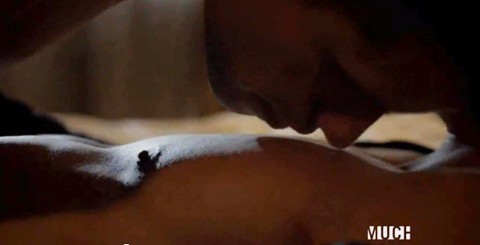 Last night's Teen Wolf gave its gay audience a piece of the action.
Watch [SPOILERS], AFTER THE JUMP…
The show and its creators have been hinting that some sort of gay storyline was on the way.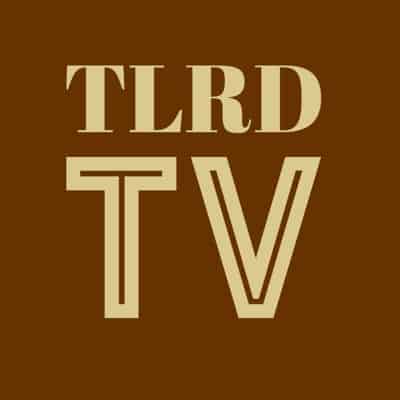 The HuffPost explains what's happening here:
Aside from supernatural beings, the "Teen Wolf" high school, Beacon Hills High, also has its token gay student, Danny (played by Keahu Kahuanui), who catches the eye of new student, Ethan (played by Charlie Carver), who happens to be part of the rival alpha wolf pack (you following?). Long story short, in last night's episode the group of teens find themselves at a haunted hotel and when they are forced to share rooms, Danny and Ethan bunk up and the shirts fly off fast.
And a post-show discussion:
Make sure not to miss a Towleroad headline by following @TLRD on Twitter. We appreciate it when you share and RT our content.