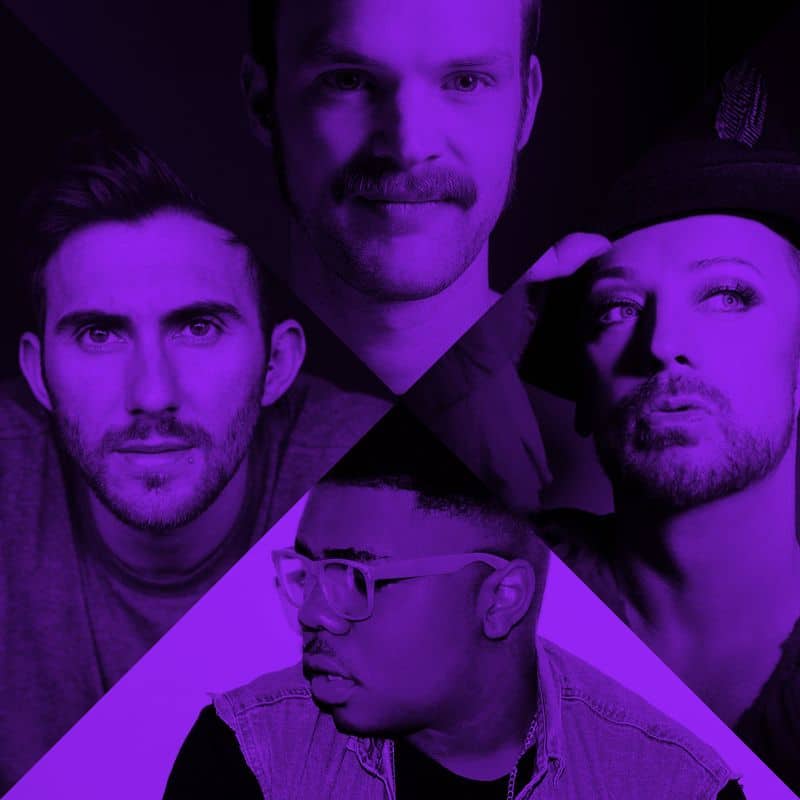 BY OCCUPY THE DISCO / RU BHATT
The OXD Mirror is a weekly music column brought to you by the boys of OCCUPY THE DISCO (OXD), a New York City based collective created by three music lovers, Ru Bhatt, Josh Appelbaum, and Tadeu Magalhães, who want to share their love for disco, house and dance music with the world.  
The North Sea – 'Evil Eye (Todd Terje Extended Remix)'The North Sea is a collaboration between Franz Ferdinand and Norwegian disco giant Todd Terje. Terje trades his signature cosmic disco hat for one that is a bit more indie rock on this collaboration with the Scottish band that hit the world by storm in 2004. The result is a track that is equally as indie as Franz Ferdinand's previous efforts and yet also rooted in the disco sound we've grown to love from Terje. The track will appear on Franz Ferdinand's forthcoming new LP, Right Thoughts, Right Words, Right Action (on which Terje shares producing credits), due on August 26 via Domino Records.
Boat Club – 'Warmer Climes'Boat Club, a balearic pop duo from Gothenburg, Sweden that consists of the members Andreas and Magnus, is reissuing their 2007 mini album, Caught in the Breeze, and it couldn't come at a more opportune time. The second single, 'Warmer Climes,' is pure euphoric bliss: a languid guitar riff and cascading tropical synths provide a sun-drenched backdrop to the soft, ethereal vocals.
Dharma Protocol ft. Boy George – 'Coming Home (Psychemagik Remix)'Boy George's latest musical venture, Dharma Protocol, just released their first single, 'Coming Home,' co-produced by Mikey Craig of Culture Club, Moto Blanco's Danny Harrison and The Orb's Youth. Psychemagik, the UK duo known for their sensational disco and psychedelic edits, gives the original track a pleasantly trippy rework that utilizes a musical landscape consisting of bouncing synths, a churning bassline and, of course, Boy George's beautiful vocals.
Funky Fat – 'Jealousy'UK label Hot Creations claims to have this year's Summer Anthem on their hand with Funky Fat's 'Jealousy.' The Brazilian quartet delivers an eponymous funky, vibrant groove that fuses electro, disco and pop elements and highlights Manu d´Alcântara's seductive, accented vocals. The release also features a remix by Horse Meat Disco legend Severino, which (hopefully) will shape up to be a huge hit on dancefloors worldwide.
Bobmo – 'Werk It'Bobmo (Huges Ray) hails from France, where he cut his musical teeth in high school by making beats on a Sony Playstation. He has since moved on to professional mediums and recently released 'Werk It,' the standout track from his latest EP, Sonic Soul. The song's repeated lyrical refrain is layered over aggressive synths creating a sweaty late night dancefloor burner.
CONTINUED, AFTER THE JUMP…
Rudimental – 'Right Here (Hot Since 82 Remix)'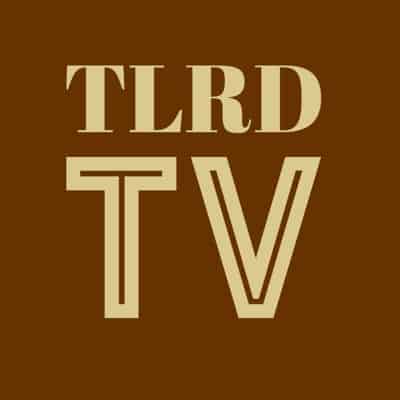 I discovered Britain's Hot Since 82 (Dee Pee) through his epic deep house rework of Madonna's 'Deeper and Deeper,' 'Knee Deep In Louise,' and have been following him closely every since. The boys of Rudimental hand-selected him to remix their latest, 'Right Here,' and which quickly became an "Essential New Tune" on BBC Radio 1. Hot Since 82 provides a dramatic flourish with chiming high hats and undulating basslines, morphing the song into a 9-minute acid deep house banger that absolutely blows my mind.
Duke Dumont – 'Hold On (feat MNEK)'Duke Dumont enlists 18 year old breakout star MNEK to provide the vocals for his first original track since his chart topping 'Need U (100%),' 'Hold On.' The song is everything we've come to expect from Dumont: sophisticated deep house production with catchy (and poignant) lyrics that beg you to sing along.
Disclosure – 'F For You (Totally Enormous Extinct Dinosaurs Remix)'Disclosure is the act that is on everybody's lips this summer. While their original tracks are hard to beat, there have been some valiant remix efforts by the likes of Bicep, Volta Cab, Jamie Jones, and most recently, Totally Enormous Extinct Dinosaurs (Orlando Higginbottom). TEED tackles my favorite song on the album, the club banger 'F For You,' and gives the song his signature sparkly deep house treatment, creating a "late night" element that is missing from the original.
Holy Ghost – 'Teenagers in Heat'While 'Dumb Disco Ideas,' Holy Ghost's latest single is still making its impact, the Brooklyn duo has released this 80s-inspired non album track, available for free download, to tide us over while we wait for Dynamics, their upcoming sophomore album. 'Teenagers in Heat' certainly has a slight Modern English hangover but the nostalgic sound fits quite nicely on this ode to hormonally charged youth making it a quintessential summer jam.
(OXD) curates and recommends music events to the gay community in NYC—in an effort to move the focus of the nightlife scene beyond the promoter and venue and to the music itself. OXD's goal is to educate, entertain, engage and empower the gay audience to reclaim their ability to question and experience the unknown. The OXD Mirror will serve to showcase tunes that are definitely off-the-beaten-path but rightfully deserve the attention of the gay ear.
This week's post was written and curated by Ru Bhatt. Check out more of his music picks on his podcast, The Ru-Mix and on Made In Brazil.

Be sure to check out these tracks and more on our Spotify Playlist. For more information on OXD, check out our website and accompanying blog at www.occupythedisco.com, like us on Facebook, or follow us on Twitter: @OccupyTheDisco.