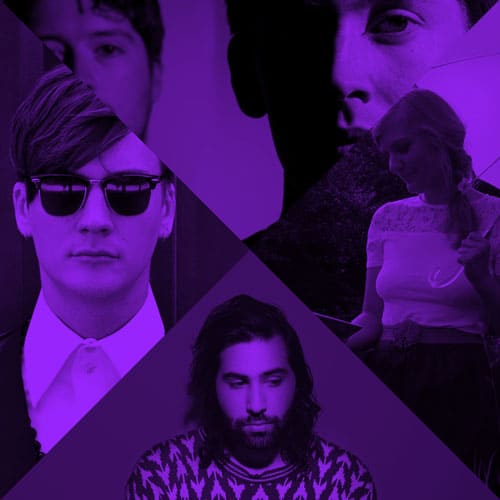 BY OCCUPY THE DISCO / TADEU MAGALHÃES
The OXD Mirror is a weekly music column brought to you by the boys of OCCUPY THE DISCO (OXD), a New York City based movement created by three music lovers, Ru Bhatt, Josh Appelbaum, and Tadeu Magalhães, who want to share their love for disco, house and dance music with the world.
Sally Shapiro: 'I Dream With An Angel Tonight (Lovelock Remix)'
Following the release of their third studio album, Somewhere Else, the Swedish duo Sally Shapiro has more in store for their fans with Elsewhere, a collection of remixes of the album tracks by the likes of Little Boots, The Field, Nite Jewel, Young Galaxy and Lovelock. Over a year ago, we featured Lovelock's 'Maybe Tonight' on this column, and it is lovely to see more great work coming from the hands of Steve Moore, the name behind this moniker.
Brynjolfur: 'I Love You'
An up-and-coming producer hailing from Copenhagen, Brynjolfur is now the newest member of the Eskimo Recordings crew. His debut single on the label, 'I Love You,' adds in to the Eskimo signature chill and space disco sound that is so well known from artists like Aeroplane, Satin Jackets and Drop Out Orchestra. 'I Love You' comes with remixes by Copycat & Martin Brodin (who we featured before), Pharao Black Magic as well as another artist I love very much, Peter Visti. All tracks are available for preview and will be officially out on July 15th.
Dusky: 'Vanishing Point'
Alfie Granger-Howell and Nick Harriman are two producers hailing from London and together they form Dusky, a duo that has been one of the key names in the revival of the UK Garage/90's house scene, alongside names like Disclosure, Bicep and Ejeca. Dusky's outstanding hit 'Nobody Else' is likely one of 2013's most impressive highlights and the follow up track, 'Vanishing Point,' is no less impactful. The soulful vocals and uplifting grooves in the new work are the kind of combination that really makes your mind drift away on the dancefloor.
CONTINUED, AFTER THE JUMP…
Simian Mobile Disco & Bicep: 'Sacrifice'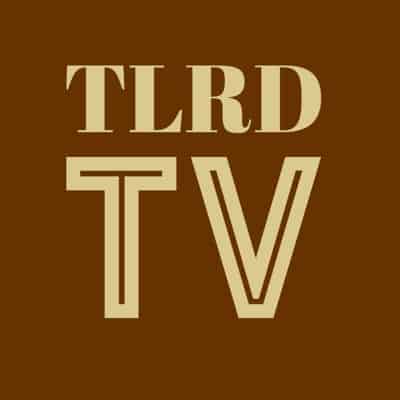 Within house music, there is a myriad of sub-genres and different influences drawing from countless sources. And while we usually focus on showcasing the more approachable variations to our audience, our interest also covers less commercial styles. The recently released collaboration between the acclaimed British duo Simian Mobile Disco and one of our favorite new acts, Bicep, falls in the more obscure end of the house music spectrum. The track, 'Sacrifice,' relies on throbbing, strong beats and subtle variations of melody and synths, making it a more brainy and repetitive work, but no less beautiful. The animated video that accompanies it does a great job materializing each instrument's sound into a unique graphic element, making it easy to understand how an apparently simple track can actually be very complex and full of intricate layers.
Navid Izadi: 'Feelin' Purple'
Aside from putting on some exotic and fierce middle-eastern inspired looks, Navid Izadi is an intriguing musician, playing various roles as a DJ, producer, singer and rapper. The Wolf + Lamb/Soul Clap boys have welcomed Izadi into their circle and are now responsible for helping him with the release of several tracks this year. His latest work is 'Feelin' Purple,' a 5-track EP which includes three original songs and a couple remixes (one of them by Soul Clap). The title track brings up memories from the late disco era as well as 90's R&B, although successfully keeping the sound fresh and contemporary.
We are now on Spotify!  Subscribe to our 'As Featured on Towleroad' Playlist to listen to tracks posted from past weeks.
For more information on OXD, check out our website and accompanying blog at www.occupythedisco.com, like us on Facebook, or follow us on Twitter: @OccupyTheDisco.