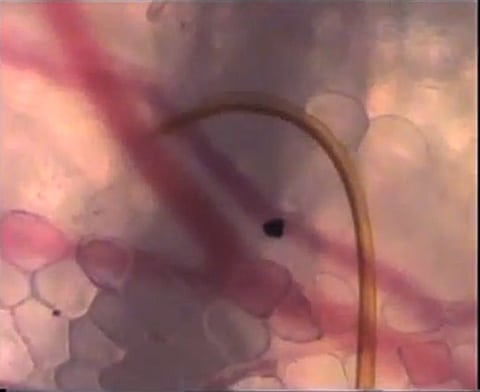 Incredible microscopic footage has just been released of what it looks like when a mosquito pierces skin in search of a blood vessel, National Geographic reports:
This footage was captured by Valerie Choumet and colleagues from the Pasteur Institute in Paris, who watched through a microscope as malarial mosquitoes bit a flap of skin on an anaesthetised mouse. The resulting videos provide an unprecedented look at exactly what happens when a mosquito bites a host and drinks its blood.
For a start, look how flexible the mouthparts are! The tip can almost bend at right angles, and probes between the mouse's cells in a truly sinister way. This allows the mosquito to search a large area without having to withdraw its mouthparts and start over…
…The large central needle in the video is actually two parallel tubes—the hypopharynx, which sends saliva down, and the labrum, which pumps blood back up. When a mosquito finds a host, these mouthparts probe around for a blood vessel. They often take several attempts, and a couple of minutes, to find one. And unexpectedly, around half of the ones that Choumet tested failed to do so. While they could all bite, it seemed that many suck at sucking.
Watch, AFTER THE JUMP…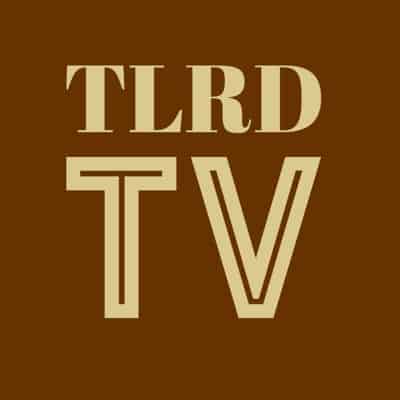 It finds a blood vessel: