Vigil for murdered transgender fashion student Island Nettles held in Harlem.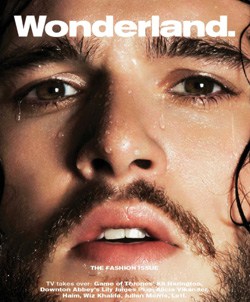 Kit Harington covers Wonderland.

Actress steals spotlight at the Venice Film Festival by wearing a birdcage on her head.

Did life on Earth begin on Mars? "Professor Steven Benner, a geochemist, has argued that the 'seeds' of life probably arrived on Earth in meteorites blasted off Mars by impacts or volcanic eruptions. As evidence, he points to the oxidised mineral form of the element molybdenum, thought to be a catalyst that helped organic molecules develop into the first living structures."

Peak twerk: Justin Bieber and Miley Cyrus released a song called "Twerk".

Valerie Harper's brain cancer in remission? "Valerie Harper's devastating terminal cancer diagnosis initially revealed the "Mary Tyler Moore" actress would only have up to three months to live, but six months later doctors say the 74-year-old star may have made a miraculous turnaround."

Danny Schwartz hits the pool for GQ Style Korea.

The Seven Deadly Sins of Sportsmanship in Sochi.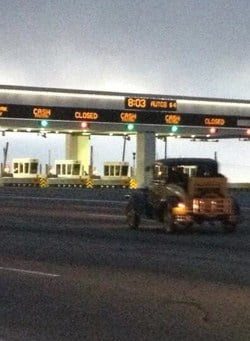 Old jalopy is last car to cross SF Bay Bridge as it prepares to open new $6.4 billion span.

Manchester, UK club Paradise Factory holds 20th anniversary reunion: "In the summer of 1993 a young bar owner, Peter Dalton, opened a club called Paradise Factory. Until then, most of the venues were grotty dives where we made do with dancing on sticky carpet, or tragically dated 70s discotheques. Paradise was the village's first proper dance club – three floors of brick, glass and steel – and for a generation of young clubbers it quickly became a second home."

The Lebanese Psychiatric Society (LPS) and the Lebanese Psychological Association (LPA) declare that homosexuality is not an illness and can't be 'cured'. "In a joint press conference with the Lebanese Medical Association for Sexual Health (LebMASH) on Wednesday, the participants noted that the worldwide consensus of their respective professions is that these therapies have no medical or scientific basis."

Lisa Kudrow is back on TV as a recurring character on Scandal.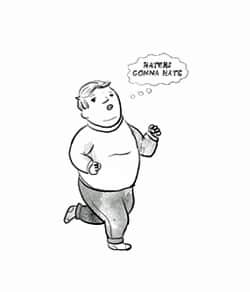 Guess what? Haters are gonna hate…no matter what.

Boy George: "The odds are one of One Direction must be gay. I think everyone is a bit bisexual deep down, so the odds are they are probably all bisexual. They're rock stars so it's what you'd expect, isn't it? I'd be disappointed if they weren't."

Gay poker player Jason Somerville nears $5 million in winnings.

Australian PM Kevin Rudd on a Reddit AMA: "My personal belief is that the time for marriage equality has come. I've also said that within 100 days of the government being re-elected, Parliament would consider legislation. The way to get such legislation passed is for Mr Abbott to allow a conscience vote for his party just like we allow for ours. In any debate on these sorts of questions, the Australia of the 21st century should not tolerate any element of homophobia."