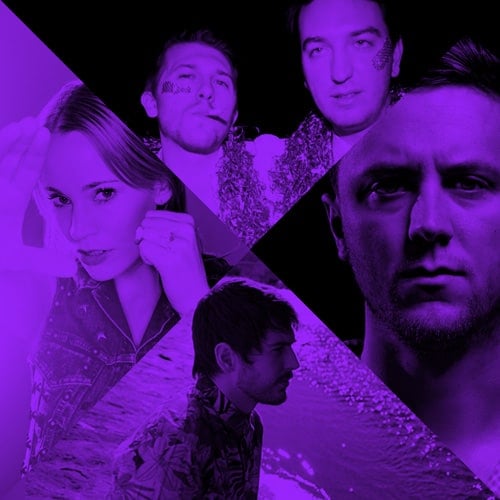 BY OCCUPY THE DISCO / TADEU MAGALHÃES
The OXD Mirror is a weekly music column brought to you by the boys of OCCUPY THE DISCO (OXD), a New York City based movement created by three music lovers, Ru Bhatt, Josh Appelbaum, and Tadeu Magalhães, who want to share their love for disco, house and dance music with the world.
Annie: 'Back Together'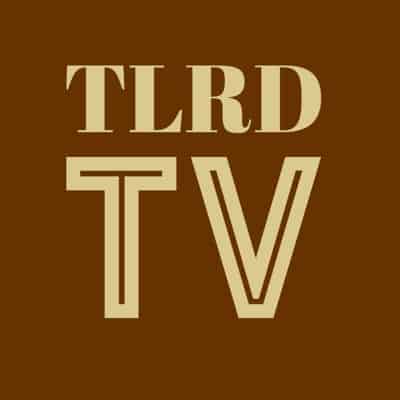 Norwegian indie-pop sensation Annie comes back yet with another collaboration with acclaimed British producer Richard X, who has worked with artists like Róisín Murphy, Goldfrapp, Sam Sparro and Sophie Ellis-Bextor amongst countless others. The A&R EP, comprised of 5 tracks, starts with the lovely opening track and newest single, 'Back Together.'  The song is a sweet 90's-inspired electro-pop tune that translates well the current trend from house music in the pop world. The accompanying music video starts off with a hilarious hit parade countdown reminiscent from 90's MTV era (which includes another track from the EP, 'Invisible') followed by crazy animated backdrops and silly dance moves from the pop singer.
No Regular Play: 'Nothing Less'
NYC label Have A Killer Time Recordings, ran by ex-DFA member Justin Miller, has only been around for less than a year with a roster of great tracks by artists like Paradis, Cale Parks, Das Moth and John Camp. The next release on HAKT will be the 4-track EP by No Regular Play entitled Nothing Less, out on August 26th, and the title track is a deep house masterpiece with its trumpet solo, jazzy beats and uplifting keys.
Pale: 'Fearing Faces'
'Fearing Faces' is the brand new song by London-based duo Pale, which was produced by Jas Shaw, one half of Simian Mobile Disco. The track is a great synth-pop work with all the right elements for becoming a big hit and vocals that resonate with the listener.
George FitzGerald: 'I Can Tell (By The Way You Move)'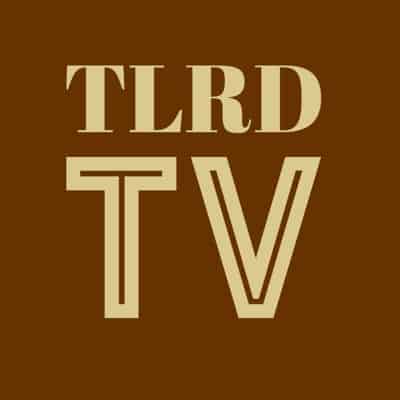 George FitzGerald is one of the name to watch in the UK house music scene. After his smash hit 'Child' released in 2012, and the follow up single 'Thinking of You,' FitzGerald reveals a more approachable side of his work with the brand new track 'I Can Tell (By The Way You Move),' an energetic house track with an outstanding vocal work that will surely lift dancefloors across the globe.
Kauf: 'Relocate'
A dark anthem for the late-night-slow-dance, Kauf's 'Relocate' caught my attention at the very first listen of its strong bass melody and high pitched vocals. The LA-based act was recently signed to Cutters Recordings, Cut Copy's own label, and one cannot go wrong with that seal of approval.
Plastic Plates: 'Come On Strong'
We have probably featured every release by Plastic Plates here on The OXD Mirror, and, even after so many new songs, the LA-based Australian producer never fails to surprise us with inspiring dancefloor-ready tracks. His latest effort is 'Coming On Strong,' a track that is as catchy as it is sophisticated. It is great to see an established producer like Plastic Plates venture away from his safe zone into new horizons and still excel at what he does best.
Follow us on Spotify!  Subscribe to our 'As Featured on Towleroad' Playlist to listen to tracks posted from past weeks.
For more information on OXD, check out our website and accompanying blog at www.occupythedisco.com, like us on Facebook, or follow us on Twitter: @OccupyTheDisco.