A SLICE OF LYNCH: David Lynch sits down at a diner with Mädchen Amick, Kyle MacLachlan and John Wentworth to reminisce about Twin Peaks.
KATY PERRY: Burns her blue Teenage Dream wig in announcement of new single.
COCKS IN SPACE: The movie.
KOORTWAH: "Forty Five".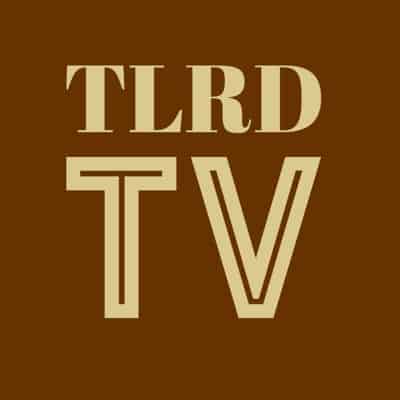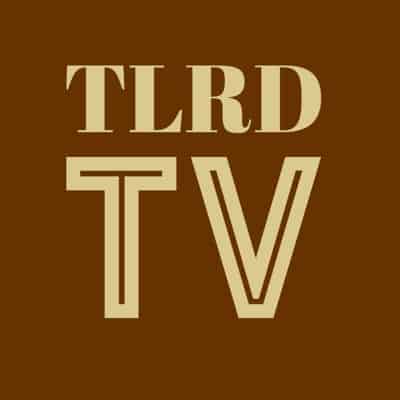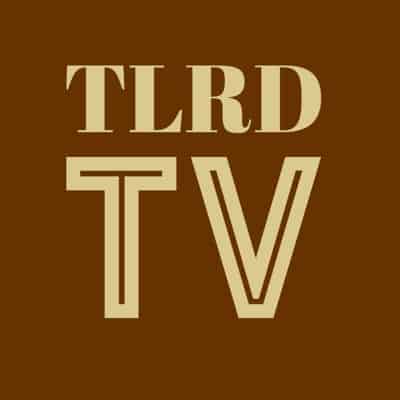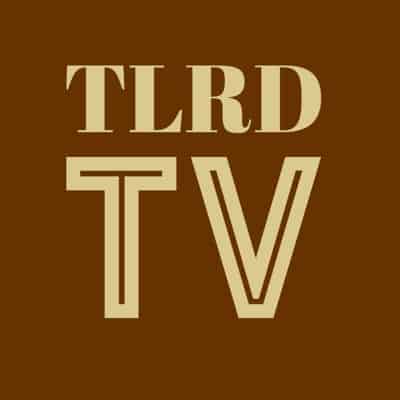 For recent Guides to the Tube, click HERE.