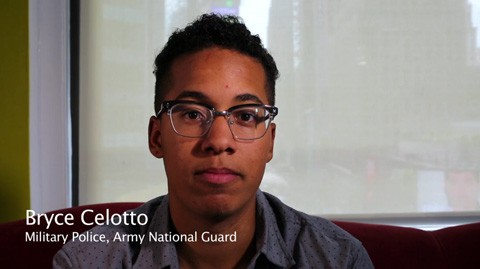 TransMilitary, a new web series featuring the lives of transgender service members on active duty premiered today, as mainstream news tackled, sometimes with many questions, the story of Chelsea Manning (formerly Bradley) and her announcement that she planned to transition.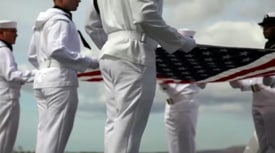 The plight of transgender service members has for many years been overshadowed by the struggle to defeat the military's "Don't Ask, Don't Tell" policy, but trans service members are still not allowed to serve openly.
The new web series, produced by Tony award-winning producer Gregory Rae, Fiona Dawson, Tyrus Emory, and Zeke Stokes, and hosted by Dawson, will look at transphobia in America and plans to bring into focus the discrimination faced by some of those serving our country.
Interviewed in the first episode are Bryce Celotto, a currently serving transgender soldier risking discharge with his participation, and former Executive Director of OutServe-SLDN Allyson Robinson, who also serves as a consultant on the series.
Check out the first episode, AFTER THE JUMP…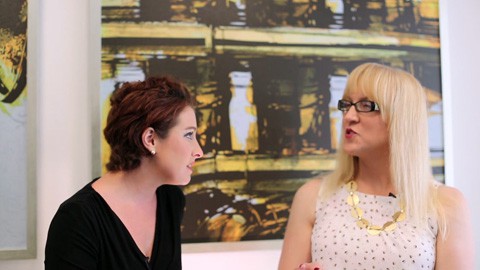 TransMilitary from Tyrus Emory on Vimeo.