MARC JACOBS: Has a sit-down with Vogue to talk about his hours at the gym, what he thinks of Paris, and so on.
RICKY MARTIN: "Come With Me".
MATTHEW MITCHAM: The Australian Olympian covers Amy Winehouse, serenades his pup.
WEDDING MARCH: The 'Crazy Bitch' version.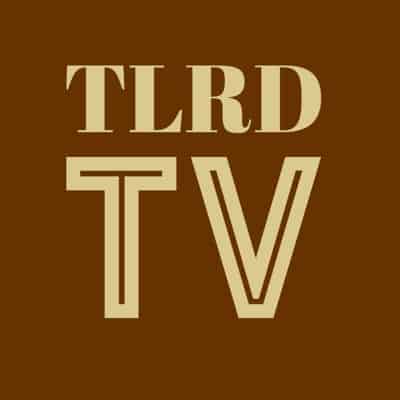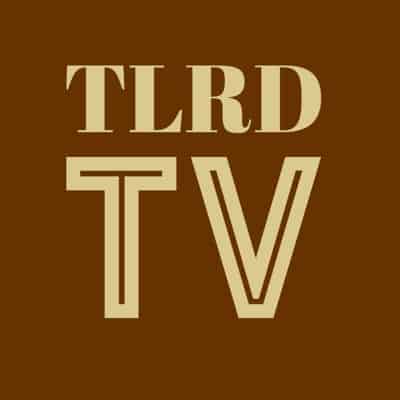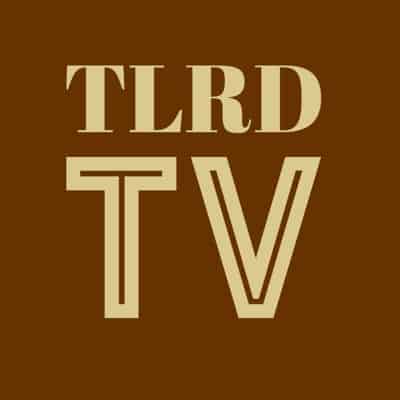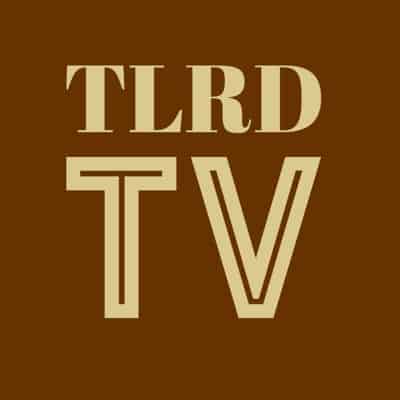 For recent Guides to the Tube, click HERE.