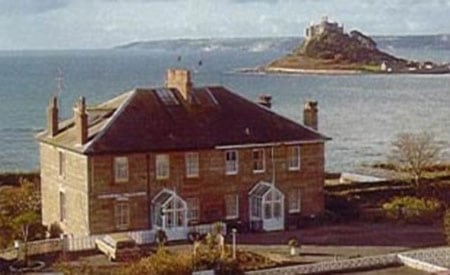 We've been writing on and off since 2009 about Peter and Hazelmary Bull, who denied a gay couple a double room in their Bed and Breakfast, and then twice lost a court battle in an anti-bias suit brought by the couple.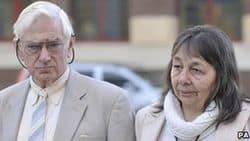 Now, the Daily Mail reports that the Bulls are closing up shop because they have no business.
The Chymorvah, which allows only married couples to share a bed, also lost its listing with hotel database Visit England because of its stance against the 2007 Equalities Act. And despite a good summer of sunshine they were not even half full and believe they were the only hotel in the county 'that had rooms left.'
The couple claim they have received death threats, vandalism and had their website corrupted with pornography. They claim they have had the bolts removed from the wheels of their car and most recently found a dead rabbit nailed to their fence all over the issue of who they allow to stay in their guesthouse.
In 2011 the couple were ordered to pay £3,600 to civil partners Mr Hall and Mr Preddy after they were refused a room at the the grade II listed hotel on religious grounds. The landmark legal case heard at Bristol County Court polarised opinions and effectively sealed the supremacy of gay rights over Christian belief under the Sexual Orientation Regulations introduced in 2007.