You may recall that back in August, a football fan invaded the pitch in Miami to give Cristiano Ronaldo a long hug and whisper in his ear during the International Champions Cup final. Ronaldo, despite what could have been a dangerous situation, acted graciously.
The fan, an Albanian, was charged with trespass and disorderly conduct and is now threatened with deportation and expulsion from college if the charges are upheld.
Ronaldo has gone out of his way and written a letter to Miami's District Attorney asking for the charges to be dropped, Yahoo Sports reports:
"I understand your position and the importance of enforcing rules and law," Ronaldo wrote in a letter to the Miami-Dade State Attorney's Office. "However, I respectfully request that you and your office reconsider this decision and dismiss the two criminal charges this young man faces."
In other Ronaldo news, he's making a splash this week by coming for David Beckham's underwear business with a new line of his own, designed in collaboration with New York-based designer Richard Chai.
Watch an interview with Chai, some more images from the campaign, and the hug video,
AFTER THE JUMP…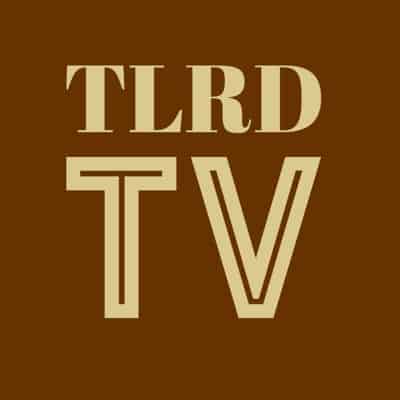 Interview with Richard Chai about the Ronaldo underwear with some video of the modeling footballer: