Hundreds of gay rights activists took to the streets last night with flags and banners, protesting a government shutdown of a planned LGBT Pride march for the third year in a row. The march had been planned for Saturday.
The government had previously announced it would allow the march to be held because it hopes to be accepted in the European Union and therefore must demonstrate that its LGBT citizens are respected and protected but the threat of violence from right-wing nationalists caused it to cave, Reuters reports:
"After a long discussion on whether the march would pass without severe consequences, the security assessments indicated severe threats to public safety," Dacic said after a three-hour meeting with security chiefs.
"This is not a capitulation to the hooligans," he said.
Reuters adds:
Riot police had fanned out through downtown Belgrade on Friday evening in anticipation of Saturday's march, and Serbian media reports said before the ban that more than 6,000 officers would be deployed to maintain order with a string of anti-gay demonstrations announced.
Speaking before the evening protest, Miletic said of the ban: "Everyone's a loser here, except the hooligans who for the third consecutive year proved they can tell that state what it can and cannot do."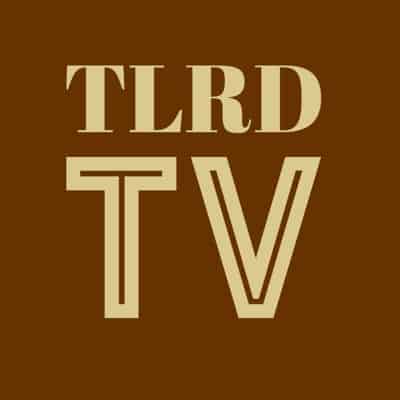 But the threat of violence did not stop a group of activists who took to the streets anyway.
Some media compared their actions to Stonewall:
Soon after they learned that authorities banned the pride the activists were promptly organized and around 11 p.m. they gathered in hundreds in front of the Prime Minister office.
The police was there immediately but they could not stop anymore the activists who started to march in the streets joyfully and shouting "We don't give up!".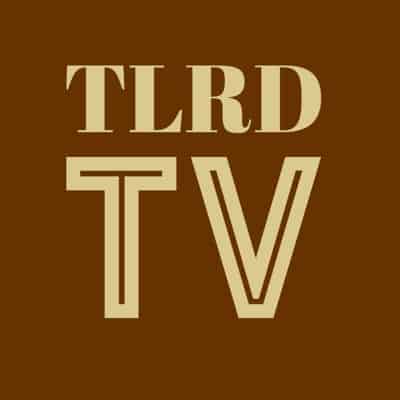 A Euronews report on the shutdown and march: