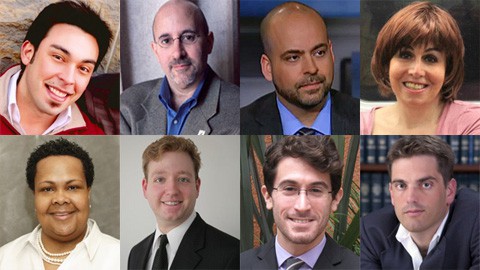 TODAY at 2 pm ET, Towleroad will be webcasting the first-ever ENDA Situation Room at New York Law School, hosted by Freedom to Work, the leading advocacy organization for the passage of the Employment Non-Discrimination Act (ENDA).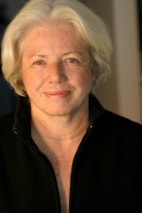 The event, moderated by Towleroad legal editor Ari Ezra Waldman and veteran LGBT activist and journalist Ann Northrop (right), will
consist of a bipartisan discussion of ENDA and the path to victory.
The first panel, the 'ENDA Situation Room', moderated by Waldman, will include Tico Almeida, President of Freedom
to Work; Brad Sears,
Executive Director of the Williams Institute at UCLA Law; Melissa Sklarz,
Executive Director of Stonewall Democrats; Gregory T.
Angelo, Executive Director of the Log Cabin Republicans; Dave Montez, Acting President of GLAAD; and Kim Taylor, the first
African American female named to the Log Cabin Board of Directors.
The second panel, called 'Lessons from Freedom to Marry for the Campaign to Win the Freedom to Work', will be a discussion between Tico Almeida and Evan Wolfson, President of Freedom to Marry, moderated by Northrop.
Towleroad readers can TWEET questions they would like answered at the forum to @freedomtowork.
Join us here LIVE today from 2 to 4 pm ET.