Ian McKellen teaming up with Bill Condon for Sherlock Holmes film.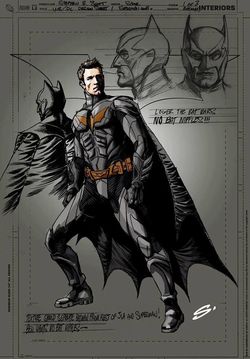 Ben Affleck as Batman concept art surfaces.

Song of the summer?

Emma Donoghue's novel Room becoming a movie: "The book tells the story of Jack, a 5-year-old growing up somewhere in America in an 11-by-11-foot shed he believes to be the whole world; his playful, devoted young mother has shielded him from the truth that they are captives."

Campaign begins to bring rainbow crosswalks to San Diego Hillcrest neighborhood. "We want to create a sense of place here," said Nichols. "It'll bring color and energy, but it'll also speak to the diversity and welcoming nature of Hillcrest."


Lady Gaga to host Saturday Night Live.

Swedish town stung by "Allah is gay" gaffe: "The six-minute YouTube clip was put up on the Mellerud municipality Facebook page to promote a classic car meet up in Sunnanå Hamn on the shores of Lake Vänern. 'This is how things looked earlier in the summer,' the text accompanying the post read. The video showed a number of classic cars, but at about the four minute mark, the camera zoomed in a decal on a motorbike that read, "Allah is gay" (Allah är bög), the Expressen newspaper reported."

Male model fix: Daniel D.

Jane Lynch received a star on the Hollywood Walk of Fame.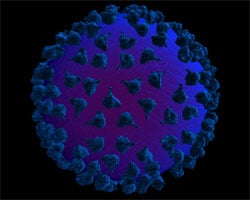 HIV vaccine proves successful in phase 1 human trial. "he vaccine, which was developed by Dr. Chil-Yong Kang and his team, is the first genetically modified, whole-killed vaccine to be approved for testing in humans."

Ryan Gosling, Garrett Hedlund passed on 50 Shades of Grey role.

Is The Outs creator Adam Goldman the gay Lena Dunham? "Much as "Girls" creator Lena Dunham was criticized, upon the launch of her show, for the generally white and upper-middle-class mien of her series, so has Goldman been, at least in comments sections; much as Dunham did on NPR's 'Fresh Air,' Goldman has explained himself as someone conveying his own experience, not a generation or scene. 'People have said the racial makeup of our show is not what it could be, and I think that comes down to the fact that the show basically has three main characters. Those are people that I knew or they're me. It wasn't that we set out to represent anyone. The goal of the show was not to represent anyone but to tell a story about these characters.'"

Tom Brady and Gisele Bundchen have a swank pad.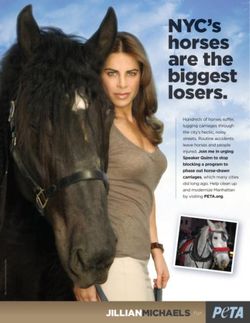 PETA and Jillian Michaels target NYC carriage horse industry, pushes Christine Quinn to act. "PETA will spend about $15,000 to plaster posters around Manhattan — primarily in Quinn's Council district — starting next week. Online versions will also hit news sites and web pages that cater to a gay audience as soon as Friday, a PETA spokesman said. "

Bleed for Love: A new Diane Warren ballad from Jennifer Hudson for the Winnie Mandela biopic she's starring in.

Memorial University in Newfoundland releases 'You Can Play Project' video.

Michelle Williams to make Broadway debut in Cabaret: "Michelle Williams will make her Broadway debut playing Sally Bowles in a revival of Sam Mendes' and Rob Marshall's 1998 production of Cabaret, the Roundabout Theatre Company announced Wednesday. Reprising the role of the show's decadent Emcee, for which he won a Tony, is Alan Cumming."