David Mixner: Ten reasons to vote no on action in Syria.

Heavyweight boxer Tommy Morrison dies in Nebraska hospital.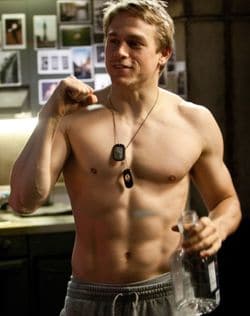 Charlie Hunnam nabs 50 Shades of Grey role.

Assistant Commissioner of Police Devon Watkis says there's no anti-gay violence problem in Jamaica: "I think there is a lot of loose talk in just lumping up all victimisation of people who happen to be gay as victimisation against gays. Truth is, I have encountered cases of murder where it is evident that it is as a result of one being gay, but those are few."

The new American Idol "dream team" of judges may be the final nail in the show's coffin.

Justice Anthony Kennedy showered with praise by gay rights advocates: "Justice Kennedy has emerged as the most important judicial champion of gay rights in the nation's history, having written three landmark opinions on the subject, including this summer's Windsor decision, which overturned a ban on federal benefits for married same-sex couples. Those rulings collectively represent a new chapter in the nation's civil rights law, and they have cemented his legacy as a hero to the gay rights movement."

Male model fix: Josh Upshaw.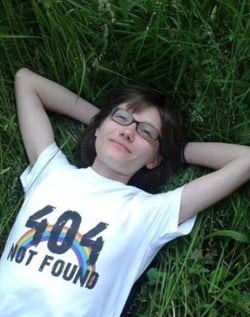 The Washington Post takes a closer look at Russian teens and the newly-formed Deti-404 support group which we've posted about here before: "Deti means children and 404 refers to "page not found" on Internet searches."

Six U.S. conservative groups sign statement supporting Russia's anti-gay law: "We affirm that the natural family created through the marriage of a man and a woman is the foundation of any human society and is entitled to protection by society and the State as stated in the international Human Rights norms, including Universal Declaration of Human Rights (Art. 16 (3))."

Spanish doctor tells man he can be cured of his homosexuality: "Allegedly the doctor blamed all of Cámara's physical symptoms on this 'disorder'. 'Haven't you realized that you are too masculine to get it into your head that you are gay?' the doctor is also alleged to have asked the young man. At that point, Cámara says he told the female doctor she "wasn't professional enough". He said the woman was offended and recommended that he see another doctor, but that she was also reticent to refer him on when he tried to take her up on her offer."

Tom Hardy looking dapper in Venice for Locke.

Lady Gaga digs up her old hairbow to head back to America.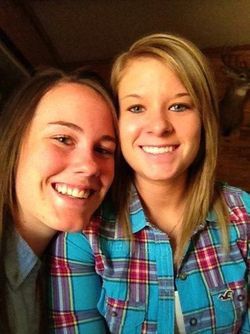 Who's taking a gay marriage leave from the Pentagon? "Starting Tuesday, the Pentagon is allowing gay troops to take travel leaves for up to seven days — or as many 10 days for those stationed abroad — as long as those service members live 100-plus miles away from a state that allows same-sex marriages…Scores of service members are draining their savings just to pay for airfare, hotels and rental cars — common, logistical necessities for obtaining a marriage certificate in one of the 13 states where same-sex marriage is legal, advocates say."

FOX News radio reporte Todd Starnes: Businesses should be allowed to discriminate against gays.

Ontario restaurant under fire over "not Adam and Steve" newspaper clipping: "The situation began to escalate when members of the gay and lesbian community found out about a newspaper clipping posted on the wall of the Eagle's Nest Restaurant and Bakery that read: "God made Adam and Eve, not Adam and Steve" with an image of an anti-gay protest. The controversial posting had been on the wall for more than a decade until it was taken down recently under public pressure. The word started to spread after two women new to the area happened upon it while dining at the restaurant Aug. 11."