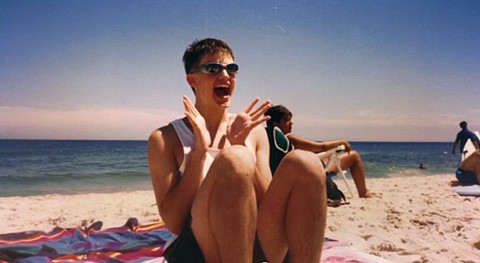 Psychotherapist Matthew Dempsey is back with a new video about shame and vulnerability. Are these things that you're having issues with?
Watch, AFTER THE JUMP…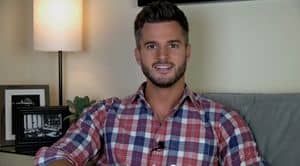 Dempsey adds this call to action to his video:
If you've taken the time to watch my video you know shame is a common human emotion and can cause great harm to us and our relationships with others if kept bottled up inside. Luckily, shame is also something we can manage and significantly reduce. You don't have to let it rule your life any longer. It's time to take action!
Today, I challenge you to share a difficult story with a friend you trust, post your own video on YouTube about a time you were ashamed, or try the approach that has worked for me and post that picture (you know the one) to your Facebook, Twitter, or Instagram accounts (be sure to include the hashtag #bevulnerable). Join me in taking a stand against shame!
If you're interested, check out Dempsey's other videos on comparing and despairing, gays who are judgmental, and the need for validation.