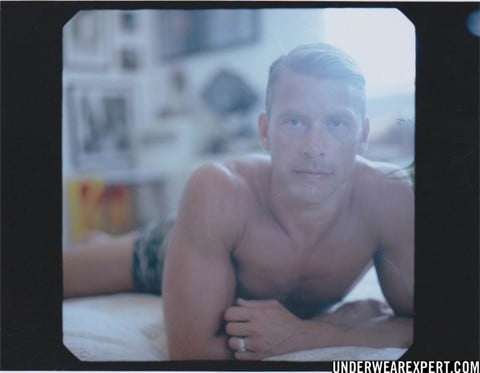 Back in April we noted that Terry Miller, Dan Savage's husband and co-founder of the 'It Gets Better' project, was stepping out in briefs as an underwear model. Today, the Underwear Expert shares with Towleroad a few new fruits of that endeavor in the form of a misty photo editorial with photographer Wadley.
Check out two more shots, AFTER THE JUMP…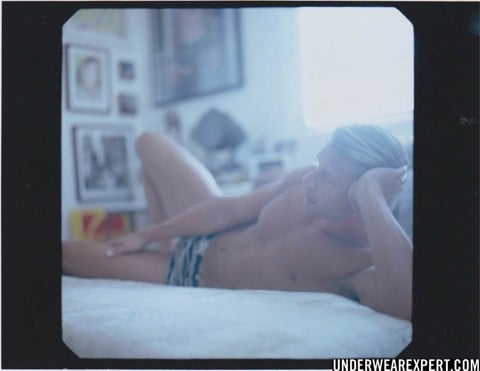 And a few more over at The Underwear Expert.