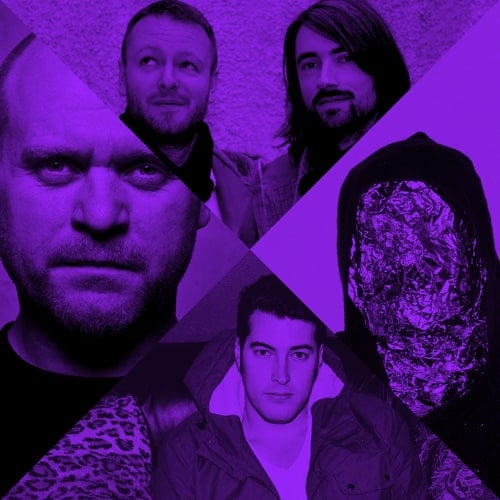 BY OCCUPY THE DISCO / TADEU MAGALHÃES
The OXD Mirror is a weekly music column brought to you by the boys of OCCUPY THE DISCO (OXD), a New York City based movement created by three music lovers, Ru Bhatt, Josh Appelbaum, and Tadeu Magalhães, who want to share their love for disco, house and dance music with the world.
This column will now be appearing on Thursday evening, rather than Fridays!
Tensnake feat. Fiora: 'See Right Through'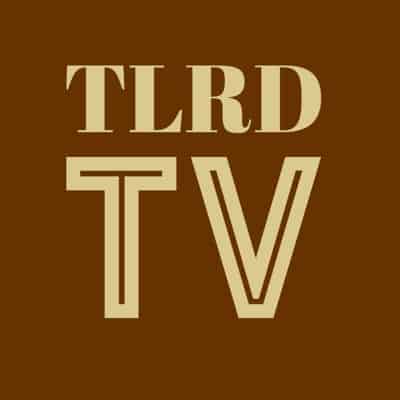 Tensnake's forthcoming debut album is not due until later in fall but it is already shaping up to be an exciting piece of work with two releases seeing the light of day in less than a week. Different from the rather slow '58 BPM,' which Ru shared last week, 'See Right Through' indicates that the Hamburg producer/DJ still holds on to the dancefloor-oriented vibes he's known for, while sharing the same guest vocalist on both tracks: Berlin-based singer Fiora. The album will feature collaborations with disco legend Nile Rodgers (Chic), who recently worked with Daft Punk on 'Get Lucky,' and Stuart Price a.k.a. Thin White Duke and Les Rythmes Digitales, the producer behind Madonna's Confessions on a Dance Floor as well as The Killer's Day & Age and Pet Shop Boys' latest Electric), amongst other guest appearances.
Atjazz feat. Robert Owens: 'Love Someone (Fromwood World Soul Remix)'
Splitting his time between professionally scoring games like Tomb Raider and producing ethereal jazz and house music tracks, composer/producer Martin Iveson, better known as Atjazz, has been a key figure in the British underground scene for the past 26 years. His popular collaboration with the acclaimed house vocalist Robert Owens off the 2008 album Full Circle has recently seen a revamp by two artists, DJ Tipz and Fromwood. Fromwood, who Ru introduced you to last week with his track 'Homesphere', is responsible for this beautiful World Soul remix, a sophisticated work with an interesting chill approach to the original, highlighting Owen's soulful vocal work.
Hayden James: 'Permission To Love'
Hayden James' 'Permission to Love' proves once more that Australian artists create the best summer music. While the mid-tempo track sports unconventionally distorted vocals that may seem odd to the common ear at first, they turn into just the right amount of spice once layered over uplifting synths and beats. James' debut self-titled EP is out now on Future Classic with 5 excellent tracks that range from pop to balearic and R&B and is highly recommended.
CONTINUED, AFTER THE JUMP…
Lost Scripts: "I'll Be Watching You"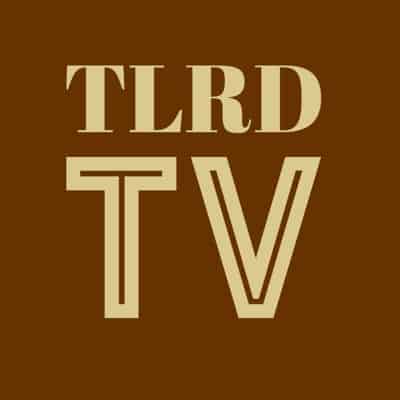 Lost Scripts is the brand new project from two of our favorite artists at the moment: John Talabot and Pional. The two Spanish producers have worked together on several occasions, including a few tracks for Talabot's brilliant debut album ƒin and it is great to see that new material is still flowing. 'I'll Be Watching You' may start off shy but quickly showcases its full power once Talabot/Pional's signature hypnotic bass kicks in. The track will be released officially on September 16 through Young Turks, home of the xx, SBTRKT and Chairlift.
Behling & Simpson: 'Don't Need U'
Bristol's Behling & Simpson have been increasingly earning great credit for their outstanding work as house music creators, specifically with their remix for Julio Bashmore, releases on the Futureboogie imprint and classic-with-a-twist take on the genre. The duo's most recent effort is the 8th iteration of the Black Jukebox series on Exploited Records which includes 'Don't Need U,' a track that features the voice of Shanti Celeste and works with the classic house-music paradox of 'uplifting melancholy,' pairing up euphoric loops and piano riffs with soulful broken-hearted vocals. The song kicks in at 5:10 min in the preview above and the whole EP will be available on iTunes on September 10, although it can already be purchased on specialized online stores.
Follow us on Spotify!  Subscribe to our 'As Featured on Towleroad' Playlist to listen to tracks posted from past weeks.
For more information on OXD, check out our website and accompanying blog at www.occupythedisco.com, like us on Facebook, or follow us on Twitter: @OccupyTheDisco.