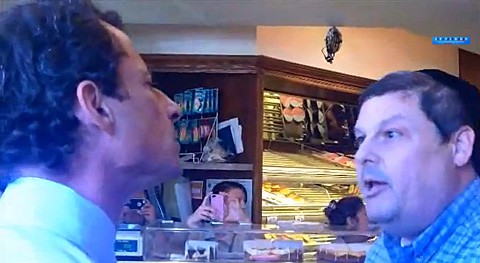 At a campaign stop in Borough Park, NYC mayoral candidate Anthony Weiner got in a shouting match with a voter:
Said the voter: "You have the nerve to even walk around in public. You're disgusting…Your behavior is deviant. It's not normal behavior…It's disgusting…It's immoral…Think about your wife. Right, how could you take the person you're most closest to — and trusts you — and betray her? Think about that."
Responded Weiner: "You know who judges me? Not you. You don't get to judge me because you've shown no sign you're superior to me and you are not my god."
Watch (with updated video), AFTER THE JUMP…
UPDATE: What set Weiner off? The voter said "You're married to an Arab".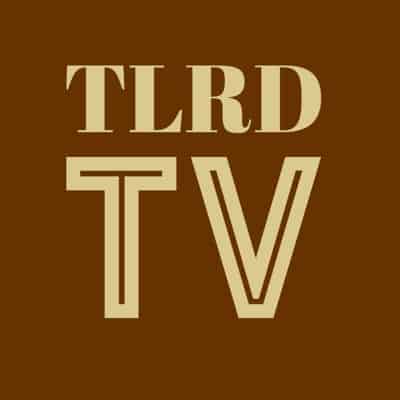 Longer video:
Untitled from Anthony Weiner on Vimeo.