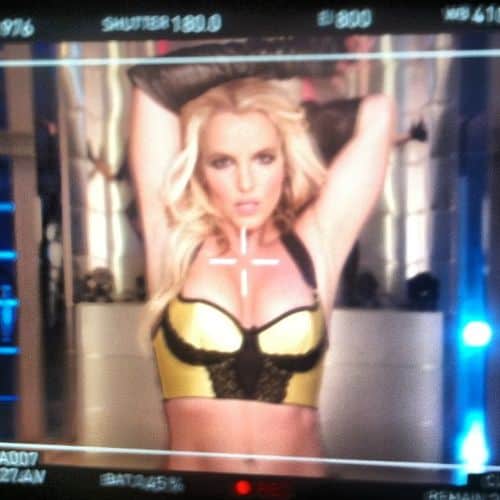 Evidence is appearing all over the internet that a new track featuring RuPaul's "You Better Work" sample from the classic track Supermodel is coming on a new Britney Spears track, sooner rather than later. Britney posted the above photo to her Instagram on Sunday with the caption "#workbitch".
And a tweet from RuPaul on Friday: "Werk Bitch! @BritneySpears".
The song's alleged producer Jean Baptiste also posted "Work, turn to the left, work, now turn to the right, work" on his Facebook wall, and said the new single was going to be "gargantuan".
And overnight a low quality audio snippet leaked appearing to feature the bit.
Listen (before it's removed), AFTER THE JUMP…