FOX News whitewashes American Family Association's hate record.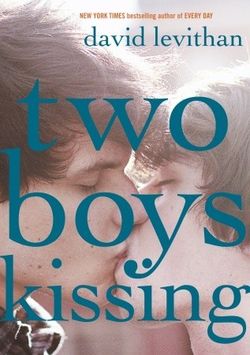 David Levithan's Two Boys Kissing fails to make National Book Award shortlist, but here are all the nominees.

Martha Stewart vs. Gwyneth Paltrow.

NBC News profiles anti-gay activist Scott Lively: "Come what may, I will continue to advocate for the Biblical view of family until my final breath," he pledged, because "we're talking about civilization — good and evil being played out in the United States and all around the world."

Mosquito fossil found. Contains blood. "But the mosquito in question lived about 46 million years ago, roughly 20 million years after the dinosaurs went extinct, so it likely fed on the blood of their descendants, namely birds.

Billy Porter to host Empire State Pride Agenda dinner.

London zoo's Sumatran tiger cub dies in pool: "In the early hours of Saturday morning, keepers noticed that they could not see the cub on the den cameras, and raised the alarm. The cub was discovered on the edge of the pool.
A postmortem conducted on Sunday confirmed the cub had drowned. It is thought that the mother, Melati, carried the cub outside but keepers are unclear as to how the cub got into the pool as there are no cameras in the wider enclosure."

Zac Efron bares his butt in That Awkward Moment.

Rosie O'Donnell buys four-bedroom home in Nokomis, Florida.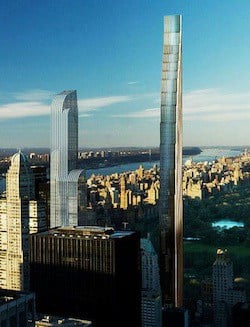 Super-slender, super-tall skyscraper approved for NYC. "…each floor of the building will hold only one gigantic apartment, making this, in essence, a layer cake of super-luxury residences."

New star of UK's Made in Chelsea tweets homophobic slur: "It's Adam and Eve, not Adam and Steve #gaymarriagef*ckoff"

Gay hate crime victims don't report, feel they won't be taken seriously: "More than three-quarters of gay, bisexual and lesbian victims of hate crime did not report it to the police, according to research commissioned by equality campaigner group Stonewall. Half of those reporting a hate crime to police were not satisfied with the way it was handled and fewer than one in 10 victims who reported hate crimes and incidents said it led to a conviction."

Mike Huckabee on 2016: "Absolutely. Yeah, no hesitancy to say, for sure. Does that mean I will? I don't know. Does that mean I won't? I don't know. But am I thinking about it? Am I talking to people about it? Yeah, that would be fair to say."

Jeremy Jordan gets into his skivvies for 54 Below performance.

Adam Lambert rocks some leather at the premiere of Bridegroom.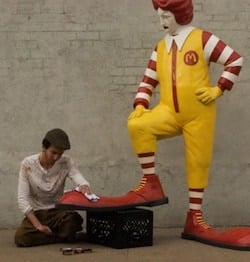 Ronald McDonald gets shoes shined in latest Banksy NYC piece.

Lady Gaga and the Muppets doing holiday special?

Retired United Methodist pastor to perform service for gay wedding ceremony in Alabama: "Bishop Melvin G. Talbert said Monday it will be an "honor" to officiate at the ceremony later this month in metro Birmingham for Joe Openshaw and Bobby Prince."

Apple gets approval for 'spaceship' campus. "Apple's proposed new spaceship-shaped headquarters got a super-charged blast-off Tuesday night when the Cupertino City Council voted unanimously to approve the 2.8-million-square-foot behemoth beside Interstate 280, fulfilling a dream of co-founder Steve Jobs, hatching an iconic landmark for Silicon Valley, and promising more congestion in an already traffic-challenged region for decades to come."