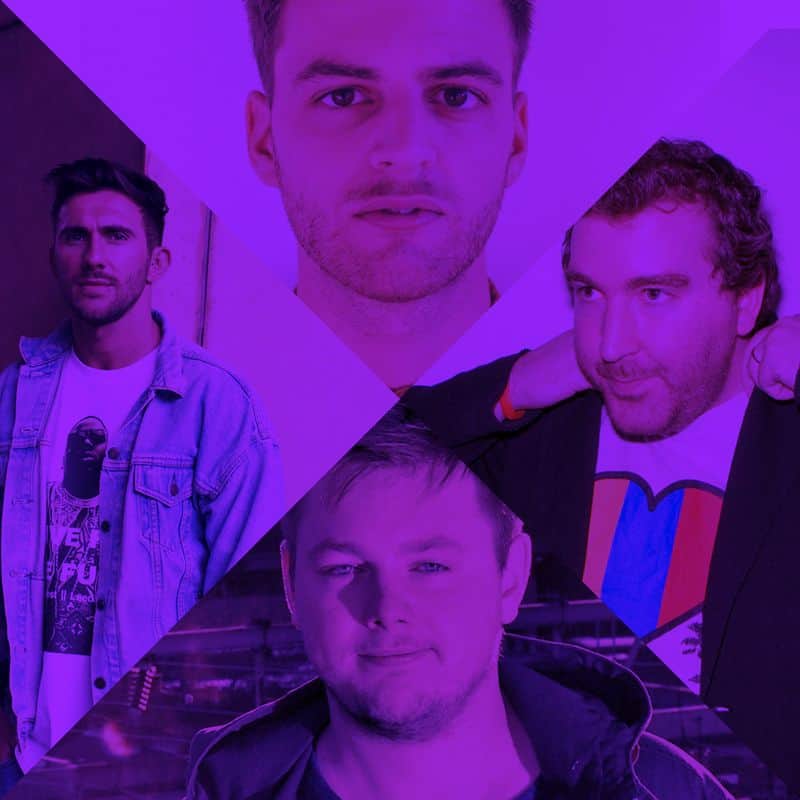 BY OCCUPY THE DISCO / RU BHATT
The OXD Mirror is a weekly music column brought to you by the boys of OCCUPY THE DISCO (OXD), a New York City based collective created by three music lovers, Ru Bhatt, Josh Appelbaum, and Tadeu Magalhães, who want to share their love for disco, house and dance music with the world.   
Hot Since 82 – 'The End' 
Yorkshire's Daley Padley (Hot Since 82) releases his debut EP, Little Black Book, later this month. The tracklist includes his popular remixes for the likes of Rudimental and Green Velvet as well as some original productions like 'The End.' Like his remixes, 'The End' shows his flair for drama and absolute mastery of the deep house genre. Hot Since 82 has a following amongst gay fans in New York and apparently great timing: we plan to Occupy The Disco for his debut at Brooklyn's now-famous Output club this Saturday, Oct. 12th to hear this deep house prodigy live. Check out more details on our site.
Little Boots – Satellite (Urulu's Back to Work Remix)
Urulu transforms Little Boots' Satellite into a hypnotic '90s-style garage track with a thumping bassline, that once again exemplifies his consistency and considerable talent at creating epic moments for the dancefloor. 
CONTINUED, AFTER THE JUMP… 
Joe Goddard – 'Taking Over'
Josh shared 'Step Together,' the infectious dance track produced by Boris Dlugosch from Joe Goddard's Taking Over EP earlier this year. The title track, 'Taking Over,' is a much sweeter affair, showcasing Goddard's soothing vocals over a languid guitar riff and soft synths. 
Ejeca – 'Together'
If you've been reading this column for a while, you know that piano-house is probably my favorite genre, so it should come as no surprise that Ejeca's latest release instantly gained my appeal. 'Together' stays true to form with a high-pitched vocal sample and cascading piano keys, making it a valiant follow up to his summer fan favorite, 'Rosario.' 
Pional – Invisible Ameneza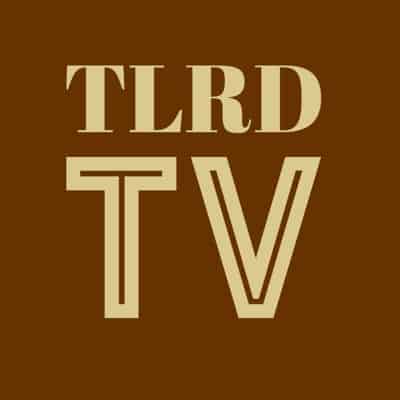 Migel Barros, a.ka. Barcelona's Pional,  is back with a new solo track after his previous collaborations with fellow country man John Talabot. Invisible/Amenaza, the title track from his new EP, has the elements of a brilliant 80s floor-filler, a churning bassline, bubbling synths and an echoing vocal sample. I expect the song to become an instant DJ favorite much like Barros' previous releases. 
OCCUPY THE DISCO (OXD) curates and recommends music events to the gay community in NYC—in an effort to move the focus of the nightlife scene beyond the promoter and venue and to the music itself. OXD's goal is to educate, entertain, engage and empower the gay audience to reclaim their ability to question and experience the unknown. The OXD Mirror will serve to showcase tunes that are definitely off-the-beaten-path but rightfully deserve the attention of the gay ear.
This week's post was written and curated by Ru Bhatt. Check out more of his music picks on his podcast, The Ru-Mix and on Made In Brazil.

Be sure to check out these tracks and more on our Spotify Playlist. For more information on OXD, check out our website and accompanying blog at www.occupythedisco.com, like us on Facebook, or follow us on Twitter: @OccupyTheDisco.