DAVID AND RICH: NJ couple married in NYC speak out about the importance of marriage equality in the Garden State in a new web spot for Barbara Buono for Governor.
RICK OWENS: The Spring 2014 Womenswear collection, Paris.
REAL-LIFE ROCKY:The first in a 'Movies in Real Life' series from Improv Everywhere. What movie would you like to see them recreate?
MAN IN A CUBE: Is this for real? Unfortunately, no.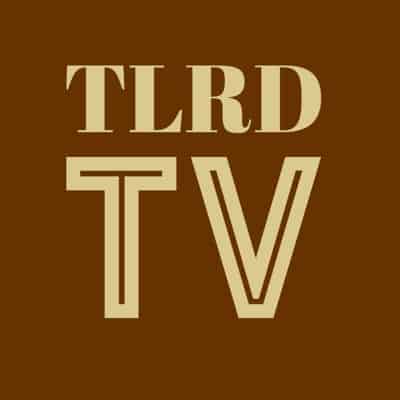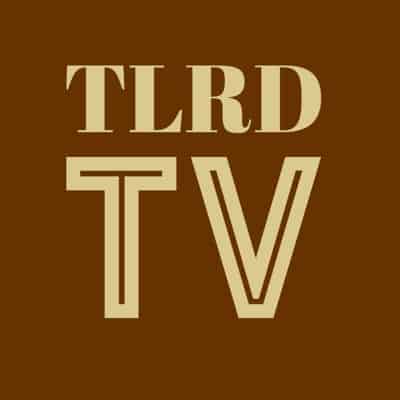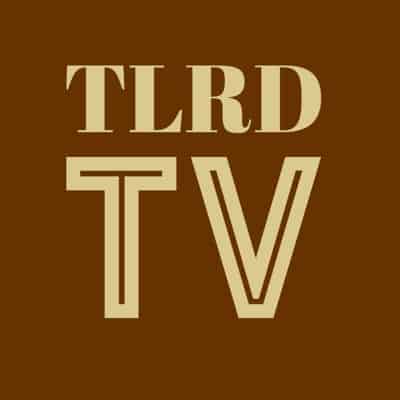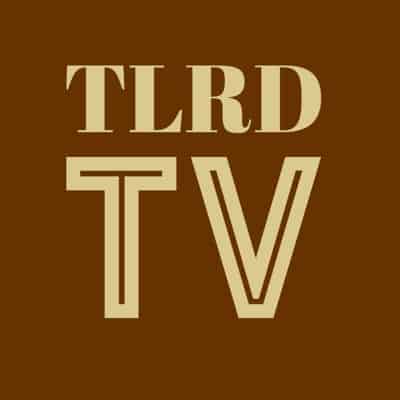 For recent Guides to the Tube, click HERE.