MARS FLYOVER: The European Space Agency (ESA) created this epic Mars flyover created with mapping imagery from the Mars Express probe: "Mars Express was launched on 2 June 2003 and arrived at Mars six-and-a-half months later. It has since orbited the planet nearly 12 500 times, providing scientists with unprecedented images and data collected by its suite of scientific instruments."
VIRGIN AMERICA: A new safety video featuring Todrick Hall.
MADONNA'S GAGA HALLOWEEN NIGHTMARE: The latest from Charlie Hides.
SAN DIEGO STATE: Baseball team plays exhibition game in Halloween costumes.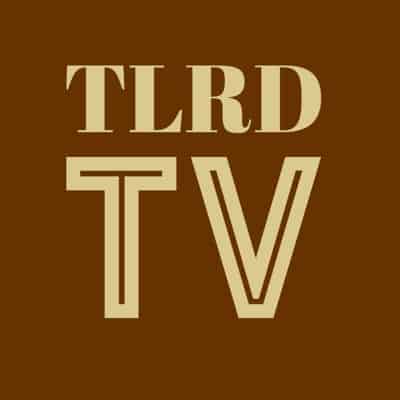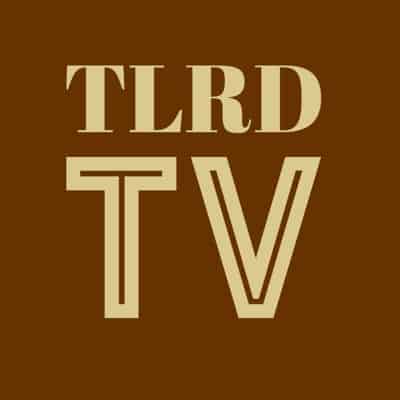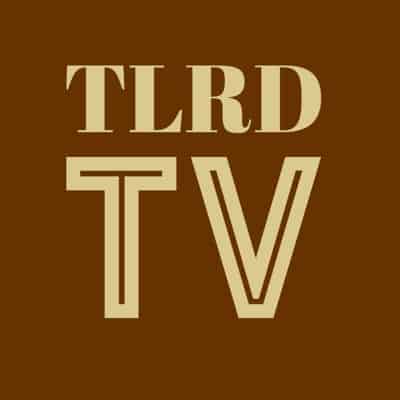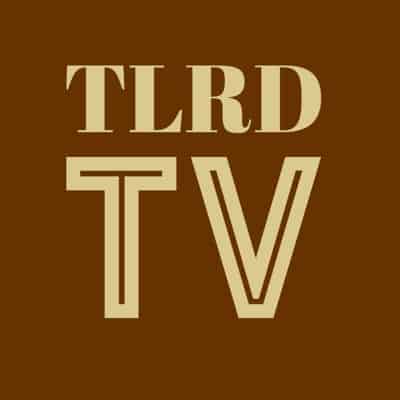 For recent Guides to the Tube, click HERE.