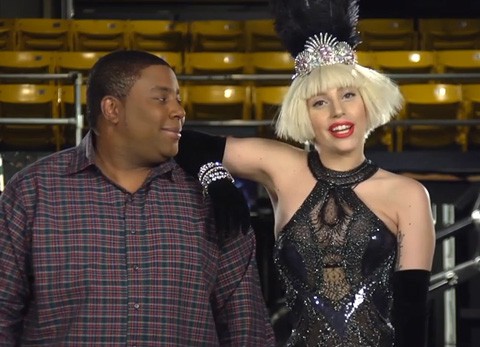 Lady Gaga hosts SNL this week as she continues a massive promo tour for ARTPOP.
Watch the previews, AFTER THE JUMP…
She also appeared on The Howard Stern Show for a nearly two-hour interview where talked at length about her feud with Perez Hilton:
"What happened was we were doing an interview — I took two days out of my schedule when I was on a world tour to do an interview for him … and in the middle of the interview he started asking me really terrible questions and he was being very negative about 'Born This Way' and we had had a lot to drink. He was supposed to be my friend and I felt betrayed, so I started crying. And then my friend had to come in and pull the camera out, they wouldn't turn the cameras off…And then he apologized, but I sort of felt like it was like, 'But I'm Perez Hilton so I'm allowed to treat you this way.' I looked at him and said, 'Just because you are who you are, does not mean that our friendship doesn't mean anything when the cameras turn on. So, now I see who you really are.' And I was done after that. And he's just mad that I don't want to hang out anymore because I don't want to be around fake people. I really believed, when I first met him, that he wanted to change. I really believed that he wanted to bully people less on his site and that he wanted to move into a more positive space. I was really there for him and I really supported him."
She said the feud was rooted in Madonna:
That's sort of the center of it and no one has really said that or admitted to it. It's silly…There's always this pissing match: Did she take her torch, you know, is she the new her? Is she going to outlast her or not? And there's this thing with some people that I'm a 'threat to the throne' and I don't want your … throne. And no thanks, and I have my own. And I don't actually want a throne at all because I don't view myself as a queen. I view myself as one of my fans and that's it."
On her marijuana addiction:
"It seems that young people think that you can't be addicted to it, but you can. And I couldn't live without it. I mean, I would wake up at five in the morning, smoke, go back to sleep."
Listen to the whole interview, AFTER THE JUMP…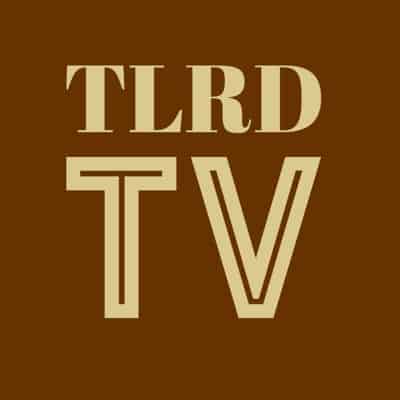 Howard Stern: