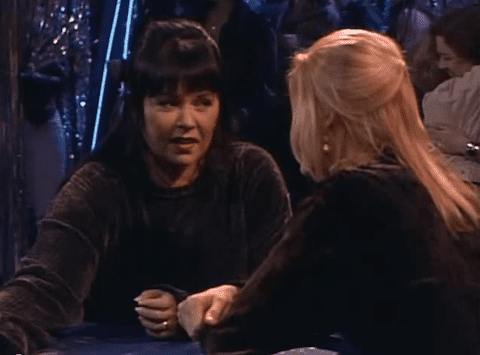 Welcome to Gay Iconography, a new feature where we present highlights from a pop culture gay icon and ask you to weigh in on their impact for the LGBT community.
It's tough to remember what life was like when Roseanne first premiered on ABC twenty five years ago. The brash comedian came out swinging with a sitcom that wore its feminist ideals proudly on one sleeve and its Middle-America, blue-collar values on the other. Then, with both arms, Roseanne embraced the gay community.
Inspired by her gay siblings, Roseanne populated the fictional town of Lanford with LGBT characters. There was series regular Nancy (played by Sandra Bernhard, a lesbian icon in her own right), Leon (Martin Mull) and his husband Scott (Fred Willard) and even Roseanne's mom, Bev (Estelle Parsons). Then there were marquee guest stars like Mariel Hemingway and Morgan Fairchild, who both played Nancy's girlfriends. The show was daring enough with its portrayal of LGBT characters to warrant backlash from the network and advertisers, but, in its prime, mainstream audiences couldn't get enough. The show's rank was in the top four in the Nielsen Ratings for six of its nine seasons.
Relive some of Roseanne's pivotal gay moments and tell us what you think,
AFTER THE JUMP…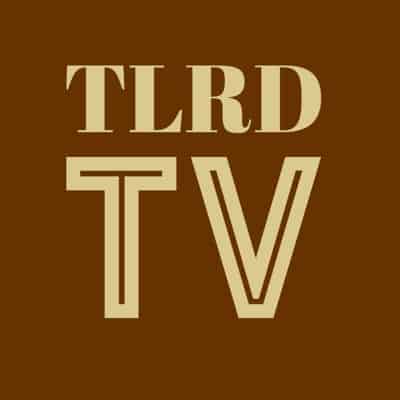 Leon Comes Out: There are still a lot of folks in 2013 who wouldn't be comfortable coming out to a poker table full of guy's guys smoking cigars and drinking beer. Leon hardly blinks in this 1991 episode as he matter of factly tells the guys he's gay.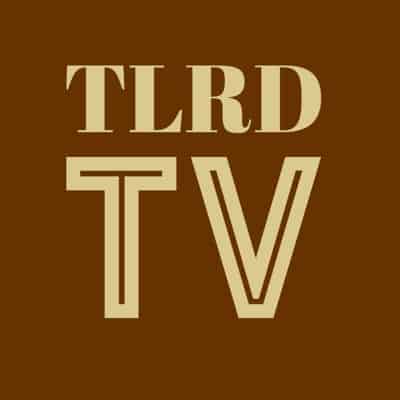 Nancy's News: Having previously been married to Arnie (Tom Arnold), Nancy's coming out shocked her friends Roseanne and Jackie, but it made her character so much more interesting.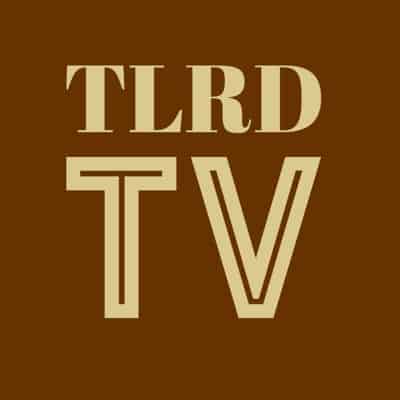 Here Come the Grooms: When Roseanne plans Leon's wedding to his partner Scott, she throws the most over-the-top, campy party. In a way, this sequence confronts the show's own at times stereotypical portrayal of gay characters.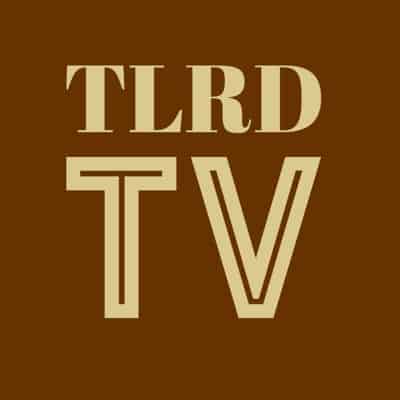 The Kiss: Perhaps the most controversial scene of the show's history, guest star Mariel Hemingway plants one on a shocked Roseanne at gay bar. Laughably tame by today's standards, the kiss heard 'round the world drummed up so much controversy, many wondered if it was a ratings ploy all along.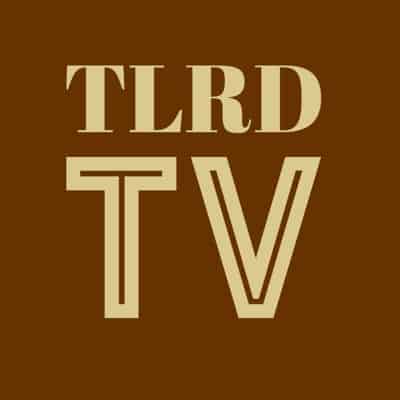 Bev's Big News: More shocking than Nancy or Leon's coming out was that of Roseanne and Jackie's mom, Bev.
Roseanne may always be a polarizing figure, but the characters she introduced on her show exposed huge audiences to LGBT men and women. Do you think Roseanne showcased positive portrayals, or were they too stereotypical and controversy-courting? Tell us why you think Roseanne is (or isn't) a gay icon in the comments.