The phrase "gay icon" gets tossed around a lot, but what does that really mean? Welcome to Gay Iconography, a new feature where we present a proposed iconic figure or character and then ask you to weigh in with your thoughts. Last week we passionately debated if Judy Garland still mattered to gay men today. The comments illustrated that even the most widely-accepted gay icons are still not universal. This week's installment is even less cut-and-dried.
There are few dancefloors that have not been graced by the work of Donna Summer. The Queen of Disco earned five Grammy Awards for her hits-heavy catalog, including "Last Dance," "She Works Hard For the Money" and "On the Radio." Even though many associate her music with the soundtrack of the 1970s' gay club scene, her personal reputation with the gay community is not without its troubles.
After becoming a born-again Christian, Summer allegedly told a concert crowd in the '80s that the AIDs crisis was sent from God to punish homosexuals. She would go on to deny ever making such a statement, but many of her records were returned to the label and her music was boycotted in many gay clubs.
Put on your polyester and get ready to re-examine this disco diva, AFTER THE JUMP…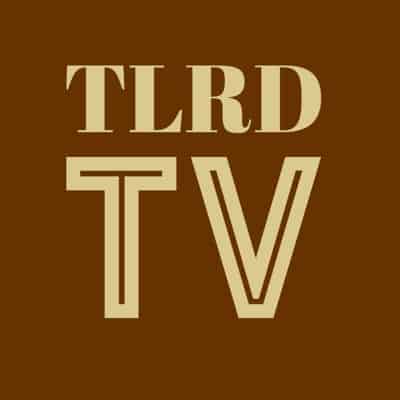 Donna Summer drew inspiration from Marilyn Monroe when she recorded her first U.S. hit, "Love To Love You". There's even more moaning and groaning in the 17-minute extended track that was made for the discotheques (and laid the foundation for seemingly unending extended remixes we're still subjected to in clubs today).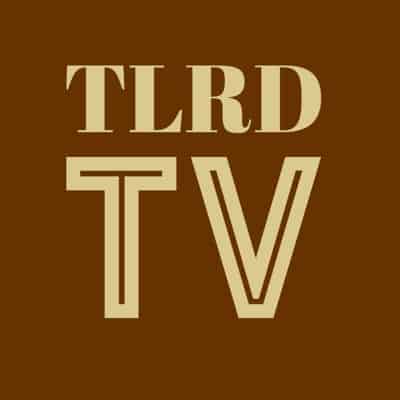 Her album "Bad Girls," which featured hits including the title track, "Hot Stuff" and "Dim All the Lights," helped Summer garner eight Top 5 singles within a two-year period in the U.S.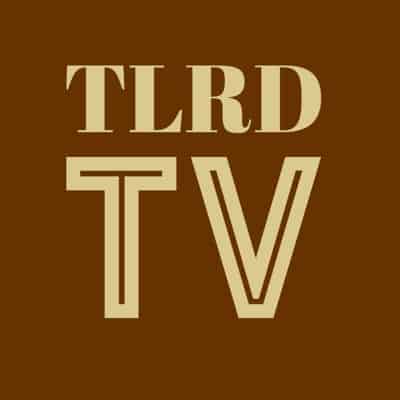 If camp is requisite to attain gay icon status, Summer's time on ABC's Family Matters as Steve Urkel's Aunt Una certainly qualifies.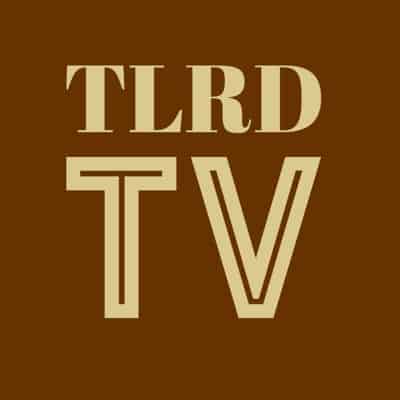 Summer's hit "No More Tears (Enough Is Enough)" featured one of the ultimate gay icons, Barbra Streisand. While we couldn't find any video of the two divas dueting on the track, this version with Rosie O'Donnell is bizarrely compelling.
Fans of RuPaul's Drag Race may be most familiar with "MacArthur Park" as the soundtrack to Manila Luzon's epic lip synch. Watch her destroy the stage with the intensity only a man dressed as a woman dressed as Big Bird could possibly conjure.
What do you think? Can an artist's work overshadow their personal actions to connect with the gay community? Can a performer be an icon without being an ally?