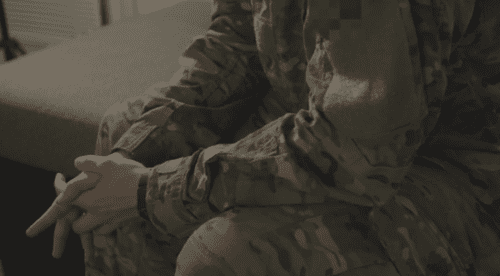 Readers may recall our earlier previews of TransMilitary, the web-funded series focusing on the unique plight of transgender service members on active duty. A new teaser clip has been released, featuring an active duty transgender service member who is risking career and safety in order to spread the word about the struggles of U.S. transgender military personnel.
Said the service member:
"It's time that somebody hears this. And if it takes one person at a time, that one person has made a world of a difference. It has the potential to change everything."
TransMilitary will premiere in Spring 2014.
Watch the clip, AFTER THE JUMP…