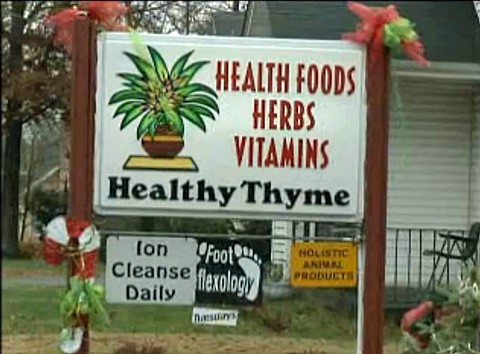 The owner of a health food store in Paris, Tennessee (about 90 miles northwest of Nashville) was beaten unconscious by three men who used anti-gay slurs before robbing him and writing a three-letter anti-gay slur on his forehead on Wednesday night, WBBJ reports:
Paris police say as three men beat the man they called him defamatory names. The victim told police he awoke to see two of the men pouring gas on the floor.
Receptionist with the local clinic, Barbra Rader, says businesses in the area are shocked about what happened. "Now we all tend to be more cautious and lock our doors, you know, so that people can't come in after hours," Rader said.
No arrests have been made and that has Amanda McDaniel, a local spa receptionist, on edge. "Knowing that it could just happen across the road is pretty frightening," McDaniel said.
Police reports say the suspects, described as white men were last seen running down an alley…
Watch, AFTER THE JUMP…