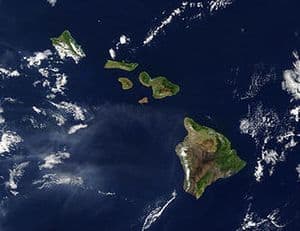 The Hawaii House Committees on Judiciary and Finance is scheduled to hear continuing testimony on the marriage equality bill starting at 2:30 pm ET today after 14 hours of testimony yesterday.
You can watch it live HERE or HERE.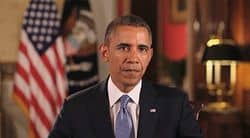 President Obama has released a statement in support of efforts toward marriage equality in the Aloha state.
Said White House spokesman Shin Inouye to the Star Advertiser:
"While the president does not weigh in on every measure being considered by state legislatures, he believes in treating everyone fairly and equally, with dignity and respect. As he has said, his personal view is that it's wrong to prevent couples who are in loving, committed relationships, and want to marry, from doing so. The president would welcome a decision by the state Legislature to treat all Hawaii couples equally."