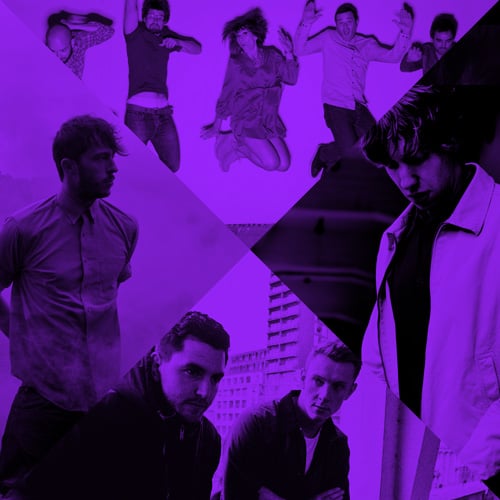 BY OCCUPY THE DISCO / TADEU MAGALHÃES
The OXD Mirror is a weekly music column brought to you by the boys of OCCUPY THE DISCO (OXD), a New York City based collective created by three music lovers, Ru Bhatt, Josh Appelbaum, and Tadeu Magalhães, who want to share their love for disco, house and dance music with the world. 
Bicep: 'Satisfy'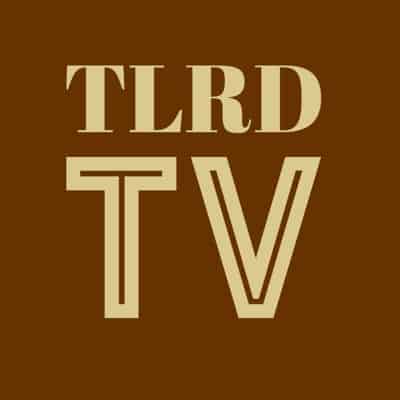 Belfast's hottest duo Bicep takes a journey through classic house with their upcoming Satisfy EP which releases on November 25th. The 3-track work includes the 80's-inspired 'Satisfy,' the acid house 'The Final Trip' (my favorite) and the club-banger 'Snackbar.' As usual though, Bicep is able to infuse their signature sounds and treatment and make these tracks sound fresh and contemporary.
Rhythm Operator: 'Fiona's Room'
Calvin James, also known as Rhythm Operator, is a producer based in LA who has great skills in capturing elements from past classics and translating them into new deep house anthems. Following tracks like 'Anytime,' which was featured on Needwant's great compilation "Traxx: The House That Garage Built" as well as 'Let's Groove,' Rhythm Operator releases his new EP, Hope, and in a few days it managed to become one of the recent releases I am obsessing about. 'Fiona's Room' has the right smooth and catchy elements that will get it quickly in many DJ cases. The EP is out now NYC label Let's Play House.
Tom Demac & Will Samson: 'It Grows Again'
A collaboration of two British forces, 'It Grows Again' is the result of Tom Demac's impeccable production and the beautiful vocal work by folk/ambient singer Will Samson. It is definitely a moodier, softer track than our usual recommendations, and it exemplifies one of the reasons we love house music as it takes on infinite shapes.
CONTINUED, AFTER THE JUMP…
Crazy P: 'Clouds'
I will never read Crazy P and not remember my early days of clubbing when they were still known as Crazy Penis (yes). The British quintet has been one of the great exponents of disco, soul and house with several memorable singles released over the past two decades. Part of the brand new MTS Vol. 2 EP, out now on Futureboogie records, 'Clouds' is an extremely uplifting piano house that is sure to infuse bodies with groove and excitement.
Daniel Avery: 'All I Need'
Daniel Avery's new album, Drone Logic, has been increasingly becoming one of my favorites of 2013. I have a weak spot for cohesive albums that seem to be crafted from head to toe to take people on a long journey, much like a great movie, and this is exactly what Drone Logic does. The record is a trip into acid house and takes cue from a mastered deconstruction. 'All I Need' is definitely one of my highlights with its whispers and calm melodies, although one of the least "glitchy" tracks. In Avery's own words: "The one thing I knew was that I wanted this record to be a trip. All my favourite artists and DJs, they take the audience with them when they play; people lock into their world for a few hours and can't easily step out again. You're with them for the ride. When I go out, I want to give myself up to music. That was the idea for the album."
Follow us on Spotify!  Subscribe to our 'As Featured on Towleroad' Playlist to listen to tracks posted from past weeks.
For more information on OXD, check out our website and accompanying blog at www.occupythedisco.com, like us on Facebook, or follow us on Twitter: @OccupyTheDisco.