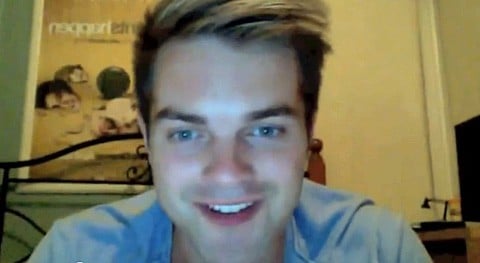 Australian actor Harry Cook came out of the closet in a video posted to his YouTube account yesterday.
Said Cook: "Life's too short to be anything but yourself. So, on that note…I'm gay."
Cook said he was worried about coming out because he's an actor:
"I thought about it for a really long time and really stewed over it. I was like 'Oh my God, this could ruin my career.' All this crap… and then it kind-of hit me that that's so ridiculous…The title of my job is 'actor'. It's fake. It's pretend. I'm not me. I know how to play straight – I did it all through high school."
Cook is best known for co-starring with Geena Davis in the 2009 coming of age dramedy Accidents Happen. He has also performed at The Corpus Playroom in Cambridge UK at the International Playwright Competition as the lead in the play "Russets" which went on to win the competition.
He's starring in an upcoming film called Drown about bullying and homophobia which is in post-production now.
Watch his amazing coming out video and the trailer for the film, AFTER THE JUMP…
And make sure not to missthis morning's post The 53 Most Powerful Coming Outs of 2013. Had Cook come out a day earlier he would surely have been added to it.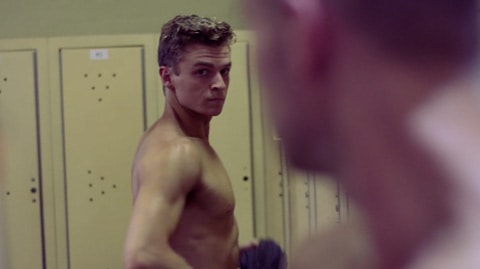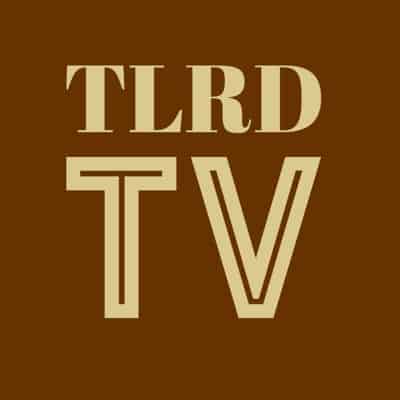 DROWN (2013) – IN PRE-PRODUCTION from jj splice films on Vimeo.