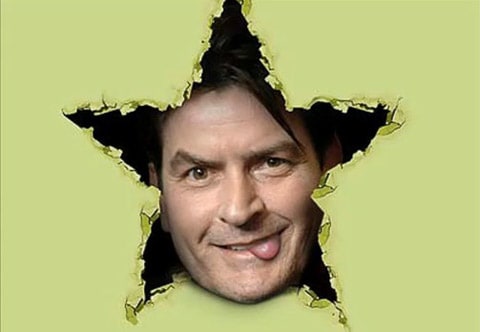 In typical Charlie Sheen-style, the former Two and a Half Men star posted a rambling (but oh so entertaining) rant on Twitter over the weekend about his thoughts on Duck Dynasty's Phil Robertson. An excerpt from the post, which was written in the form of free verse poetry and accompanied by a picture of a dove (perhaps Sheen thought it was a duck?), can be seen below: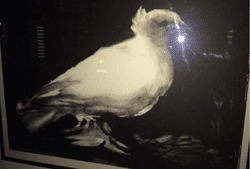 hey Mallard brained
Phil Robertso!
you have offended and hurt so many dear friends of mine,
who DO NOT have the voice or the outreach that I do.
well news flash 
shower-dodger,
I will speak loudly and clearly for ALL of them.
so,
just when your desperately sub evolved ass thought the pressure was off,
you are now in the crosshairs of a MaSheen style media 
beat down. 
(I'll try to keep the big words to a minimum as not to confuse you)
your statements were and are
abhorrently and 
mendaciously unforgivable.
the idea that you have a job
outside of dirt-clod stacking
is a miracle.
the only 'Dynasty' you are attached to might be the 
re-runs of that dated show.
 Later, in an apparent spat with ex-wife Denise Richards over holiday arrangements for their kids, Sheen dropped this gem of a post: "I came up with a PERFECT holiday idea! Denise and Phil Robertson should get married! Then he can practice the Bestiality he hates!"