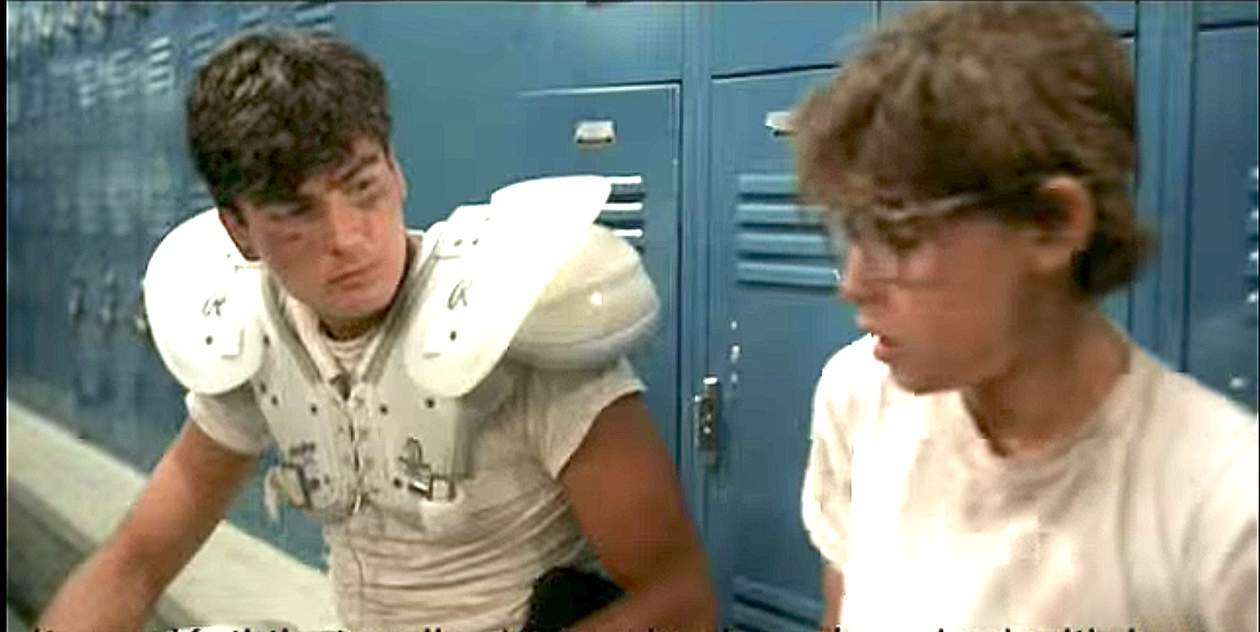 A spokesman for actor Charlie Sheen responded on Wednesday to a report in the National Enquirer that Sheen raped actor Corey Haim on the set of Lucas in 1986.
Sheen was 19 at the time. Haim, who died in 2010, was 13 at the time.
Said Sheen's rep to The Hollywood Reporter: "Charlie Sheen categorically denies these allegations."
The Enquirer said it had conducted a "five year probe" into the allegations which uncovered other incidents involving Sheen and other children connected with the film.
At the center of its report was a claim by former actor and close friend of Haim's Dominick Brascia. Brascia told the publication that Haim told him he had smoked pot and had anal sex while shooting Lucas, and then again when Haim was 20.
Three additional unnamed sources backed up Brascia's claims.
The publication also ties claims made by actor Corey Feldman to its claims about Sheen. And statements made by Denise Richards in their divorce proceedings.
After The New Charlie Sheen Allegations From Dominick Brascia Regarding Corey Haim..These Excerpts From The Divorce Papers From Ex-wife Denise Richards Takes On A Whole New Context pic.twitter.com/DmF0GVN3OH

— TnB (@TnBopinions) November 8, 2017
Brascia is just one of more than 100 people, spread across ten states, contacted by The ENQUIRER as part of its exhaustive probe. His horrid account — after 30-plus years of self-imposed silence — matches those of dozens of other sources who also told The ENQUIRER that Haim named Sheen, now 52 and considered a pariah in Hollywood, as his abuser before he died of pneumonia in 2010.
Haim's name has been in the news recently after his mother pushed back on stories from Corey Feldman about the late actor being abused by a Hollywood pedophile ring, to which Feldman claims he also fell victim.
The two Coreys were close friends who worked together on a number of '80s films.
Los Angeles police on Wednesday confirmed to THR that an investigation had been opened into Feldman's accusations.