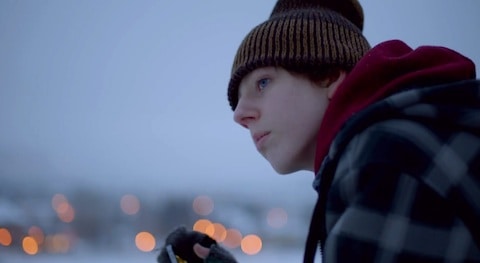 Some are calling this Apple's best ad ever. The video in the ad was shot entirely on an iPhone 5S and the ad is a shout-out to those creative types who might feel a bit "misunderstood" over the holidays but still want to connect with their families.
Watch, AFTER THE JUMP…
Tonally, it feels a bit to me like the UK retailer John Lewis' brilliant and melancholy Christmas ads, one of which featured a Smiths track, and this year's which featured Lily Allen.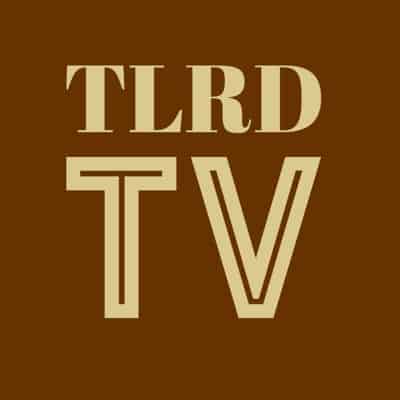 Apple also released the full 2-minute video that is featured in the ad: