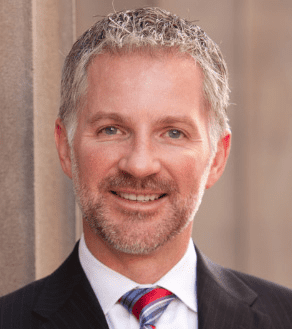 Judge Robert Shelby has denied a request by the governor to stay his ruling legalizing same-sex marriage in Utah, and gay couples will continue to marry for the time being.
The Salt Lake Tribune reports:
After listening to an hour of arguments regarding his controversial ruling last week allowing same-sex marriages in Utah, a federal judge on Monday denied the state's request for a stay…
…A hearing began at 9 a.m. to hear the state's request for a stay. Shelby retired to deliberate at about 10:20 a.m. He issued his decision at about 11:15 a.m.
Meanwhile, hundreds of same-sex couples resumed obtaining marriage licenses on Monday…
…Assist. Utah Attorney General Phill Lott argued Monday that court should impose a stay because the order caught everyone by surprise and disrupted the status quo. And because the state will otherwise appeal, and all same-sex marriage licenses issued would be null and void, if decision is overturned.
Watt said there was "a cloud of uncertainty over the same-sex marriages currently taking place."
…
Peggy Tomsic, who represents three same-sex couples in the lawsuit that challenged Amendment 3, told the judge: "Fundamentally, the state is asking you to go backwards."
Tomsic argued that the state's reasons for asking for a stay were no different than the reasons that initially used in previous arguments. She said that if those arguments were not compelling enough to win initially, they were not compelling enough to win a stay.
"The status quo has changed," Tomsic added. "The cloud of confusion is in the minds of the state."
The Utah government is expected to appeal to the 10th Circuit Court of Appeals, which over the weekend denied an emergency stay of Shelby's ruling.
In related news, "Box Elder, Cache, Emery, Utah and Sanpete Counties are not issuing marriage licenses" according to FOX13 News.
Developing…